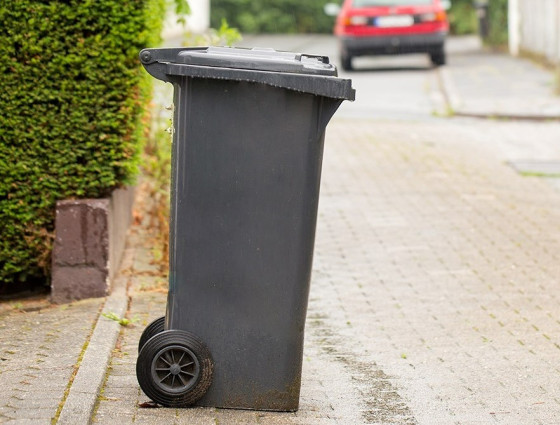 Bin collections
Bin collections in Worcestershire are carried out by district councils.
Worcestershire County Council don't collect your bins, but you can visit your district council website to find out how and when your bins are collected.
Not sure which is your district council, you can use the Your Area website to search by postcode.