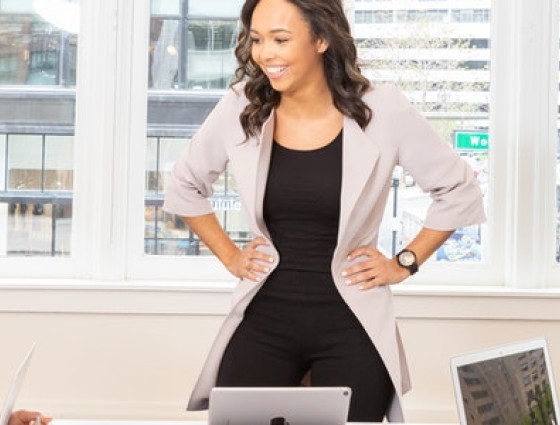 SENDIASS workshops for professionals
SENDIASS Training provides a number of free workshops on Special Educational Needs and Disabilities (SEND) for Professionals.
Building professional knowledge
Our training can help you build your knowledge and skills in working with families with a child or young person with SEND.
We have workshops for professionals working in education, health, and social care.  
If you have any questions about any of our workshops, or would like Sally to deliver any of the workshops at your setting or organisation please contact her on SENDIASSTraining@worcestershire.gov.uk
We offer the following workshops for professionals