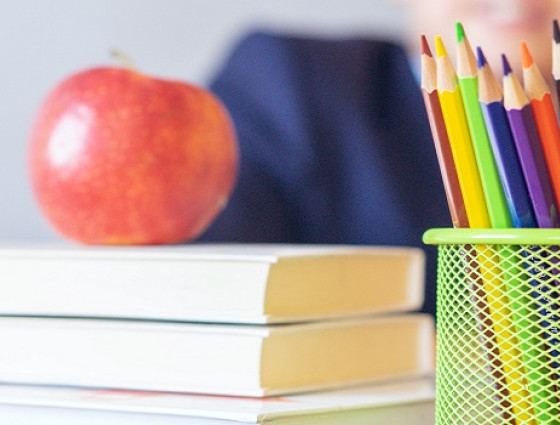 SENDIASS guidance for Admissions
Choosing a school can be a really big decision, especially if your child or young person has special educational needs.
Choosing a school and admissions
The Local Offer has a list of schools and other specialist settings.
If you're applying for a place for your child at a mainstream school, you'll need to apply for a place through Admissions.
For more information around the school admissions code set out by the Government please look at their publication.
If your child has an EHCP
If your child has an EHCP and is going through a phase transfer, you do not have to apply through the normal admissions route. School placement should be addressed at your child's EHCP transition review which should be completed by March in the year of transition.
However, local guidance within Herefordshire and Worcestershire is that you can apply through the admissions process if you choose, in order that your school preference is known to both the Admissions and SEN teams simultaneously. You may discuss this with your caseworker if you have any difficulties.
Also in this section
Helpful guidance