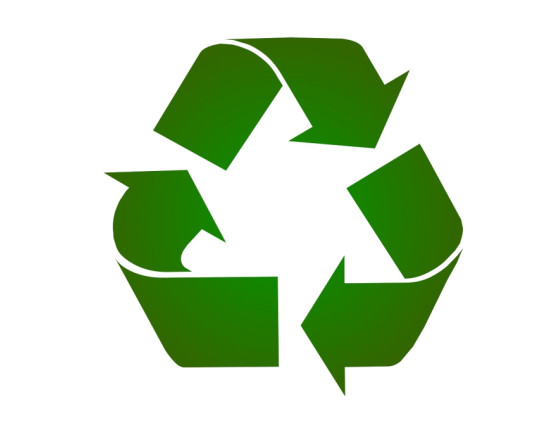 Recycling symbols explained
How to tell the difference between a Mobius Loop and a "Green Dot".
What the different packaging labels mean
Packaging labels and recycling symbols are now appearing on lots of everyday items and help us to identify how different types of packaging can be recycled.  However, there is a lot of confusion about what these labels mean so below is a simple explanation of what they.
Symbol

Description

Recycle: This label is applied to packaging which is widely collected for recycling F

 

Don't Recycle: This label is seen on packaging that isn't widely collected by local authorities.  The items are unable to be correctly sorted and recycled int new packaging

Recycle – Rinse: If recyclable packaging that contained food isn't rinsed, the residue could then contaminate other materials when collected together.  Making sure the packaging is properly cleaned will ensure items can be sorted and recycled

Recycle – Lid On: Certain parts of packaging are too small to be able to be recycled on their own.  Any caps and lids that all under 40mm are too small to be sorted correctly at recycling plans.  If your item displays this label, by ensuring the cap or lid is put back on, will mean all of it will be recycled

Recycle with bags at large supermarkets – Don't recycle at home: This label can be seen on plastic wrapping like bread bags, chocolate wrappers and crisp packets.  This can be recycled and is collected at specialised collection points at your local supermarket

Recycle – Bottle Cap On – Don't Remove Sleeve: Quite often you will need to separate packaging before it can be recycled or thrown away.  This label can be seen on packaging where a sleeve or film is simple to remove from the main packaging

Green Dot

This symbol does not mean the packaging it is placed on is recyclable.  The Green Dot is a widely recognised symbol in many European countries.  It signifies that for each piece of packaging, financial contribution has be paid to a national packaging recovery organisation.

Mobius Loop

Packaging that displays the Mobius Loop shows that the items is capable of being recycled.  If the packaging contains recycled materials, the symbol will show "%" centred within the loop.  This indicates what proportion is made from recycled materials.  This symbol doesn't ensure that the item will be collected for recycling so check our "What to put in the green bin" page

Tidyman

This isn't a recycling symbol.  The Tidyman is trademarked by Keep Britain Tidy and is used on packaging as a reminder not to litter and to be considerate with how to dispose of it.  Brands feature Tidyman in return for a fee to Keep Britain Tidy which is used to deliver their aims to eliminate litter and waste, improve public spaces and help people live more sustainably

Waste Electrical and Electronic Equipment (WEEE) & batteries

The crossed out wheelie bin symbol on electrical products, batteries and their packaging reminds you that all electrical and electronic products and batteries must be recycled through either a Household Recycling Centre or with retailers

Recyclable aluminium

This symbol shows that items such as drinks cans, are manufactured from recyclable aluminium and it can be recycled again and again

Glass

This symbol is a reminder to recycle your glass containers such as glass bottles & jars.  They can be collected with your household recycling and at bottle banks

Plastic resin codes

These symbols help consumers to identify different types of plastic resin to used to make the product.  They were applied to assist with the sorting of plastics.  If you want to know the different numbers and the plastic resin please visit www.recycle-more.co.uk/what-can-I-recycle/recycling-symbols-explained

Compostable packaging

Items that carry this symbol can be recycled via a garden waste collection, but not in Worcestershire.  This symbol is often seen on compostable carrier bags, caddy liners or magazine wrappers and needs to be composted either via In-Vessel Composting or Anaerobic Digestion.

Home Compostable packaging

This symbol indicates that the packaging is suitable for home composting.  It can be added to you home compost bin and will degrade.