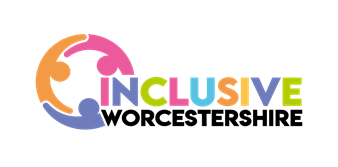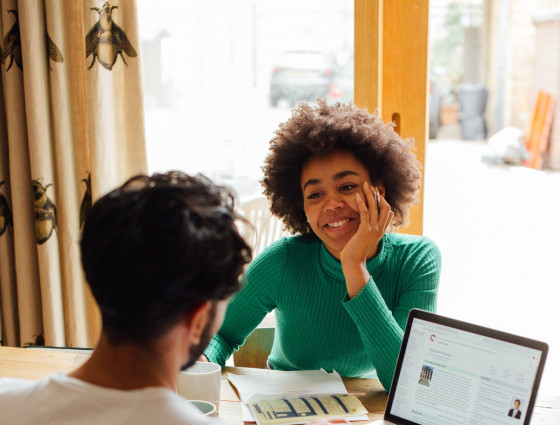 Your Future Opportunities
This section of the Skills4Worcestershire website will allow you to search through labour market information, exploring the job opportunities that may lie ahead.
You should also find this assessable platform easy to search through jobs options, local positions, how to enter these jobs and more.
Your future awaits, start searching now.

What does your future hold?
All young people including those with special educational needs and disabilities (SEND) should be supported to achieve their optimum career outcome.
Having a job is about so much more than just earning money. It's about feeling valued, becoming independent and personally fulfilled.
Use our Inclusive Worcestershire area today to help support you to achieve career success in the future.