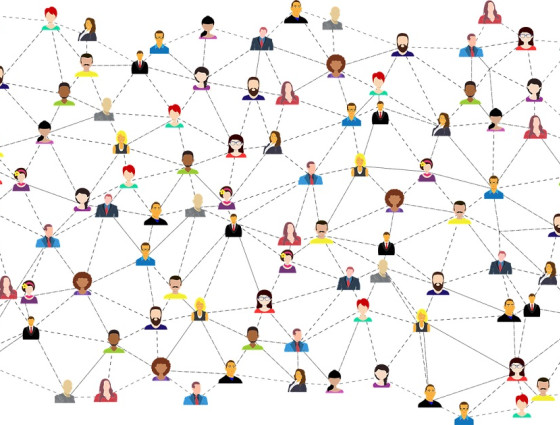 Apprenticeships and SEND
An apprenticeship is a paid job where the employee learns and gains valuable experiences.
Alongside on-the-job training, apprentices spend at least 20% of their working hours completing classroom-based learning with a college, university or training provider which leads to a nationally recognised qualification.
An Apprenticeship includes
Paid employment with holiday leave 
Hands-on-experience in an industry sector/ role of interest
At least 20% off-the-job training 
A formal assessment which leads to a nationally recognised qualification
Apprenticeships are available from Level 2 all the way up to level 7, this might not be a starting point for everyone but worth remembering for future goals.
Apprenticeships information and support
Inclusive Apprenticeships
Almost all apprenticeships can be made accessible and having additional needs shouldn't restrict people's employment opportunities.
Inclusive Apprenticeships are flexible, bespoke programmes designed for those with additional learning needs and disabilities. 
Who are they for:
For learners with a current or historic Education, Health and Care Plan (EHCP), Learning Disability Assessment (LDA) or Statement of Educational Need (SEN), inclusive apprenticeships ensure adjustments are made to make them accessible
How are they different:
Adjustments can be made regarding both maths and English entry requirements, and working hours/duration of the apprenticeship programme.
The majority of learners who hold an EHCP can be exempt from the minimum English and Maths requirement. Learners will be required to achieve from entry level 3 up to level 2 functional skills in maths and English (unless exempt) as part of the apprenticeships. In addition, employers may specify candidate requirements within the details of the apprenticeship vacancy.
Candidates will be supported from the off by an in-house mentor for additional support throughout their apprenticeship.
The employer can make reasonable adjustments to the workplace ensure the learners needs are met.  
The length of the apprenticeship can be extended allowing the learner ample of time to complete the milestones.
Employers can register for additional support outside of reasonable adjustments for the learner through access to work. Like travel support a job coach etc.
There are no specific industry minimum entry level requirements 
Finding an inclusive apprenticeship: 
Inclusive apprenticeships are most likely not to be found as a stand-alone option. This means you apply for an apprenticeship as normal highlighting that it would need to be adjusted for you.
We advise you to speak with the provider to explore the options and the achievability of the course.