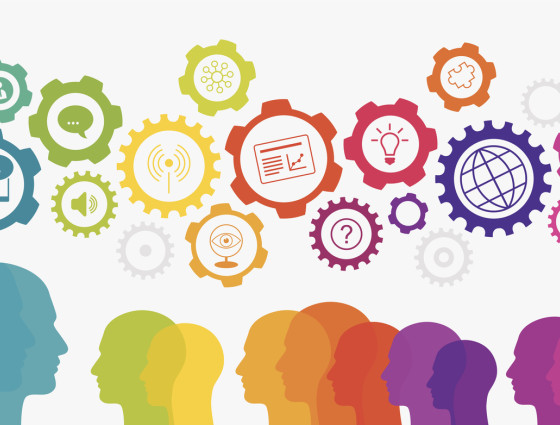 Education conferences
Our professional development events offer the latest national initiatives, best practice and innovative, inspirational learning. 
Nationally renowned keynote speakers and respected experts tackle the questions that really matter, delivering to delegates practical tools and essential knowledge to take back to their schools and settings.
By attending our events and learning from leading experts, sharing and debating ideas and networking with peers, delegates are supported in their drive to raise standards, improve whole school performance and create better outcomes for children and young people.