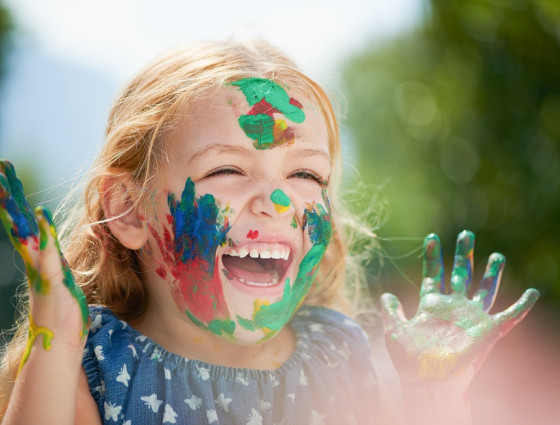 Worcestershire Children First
Our vision is for Worcestershire to be a wonderful place for all children and young people to grow up.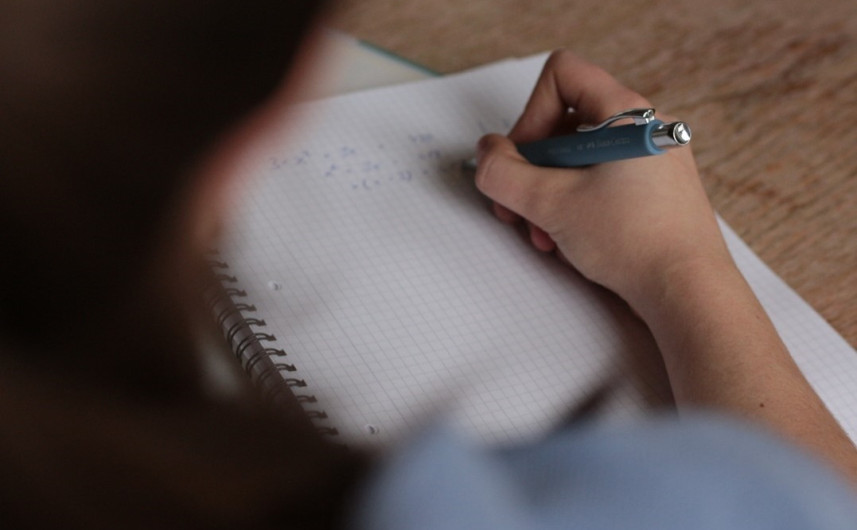 Annual General Meeting 2023
The annual general meeting for Worcestershire Children First 2023.
Education services for schools and settings
Education Services
We provide education support services and training to over 1800 early years settings, schools and post-16 providers in Worcestershire.
Public Health Innovation fund
Public Health in Worcestershire have been able to set aside funding to enable small grants to be made to schools (and other Education settings) to support innovative health and wellbeing projects.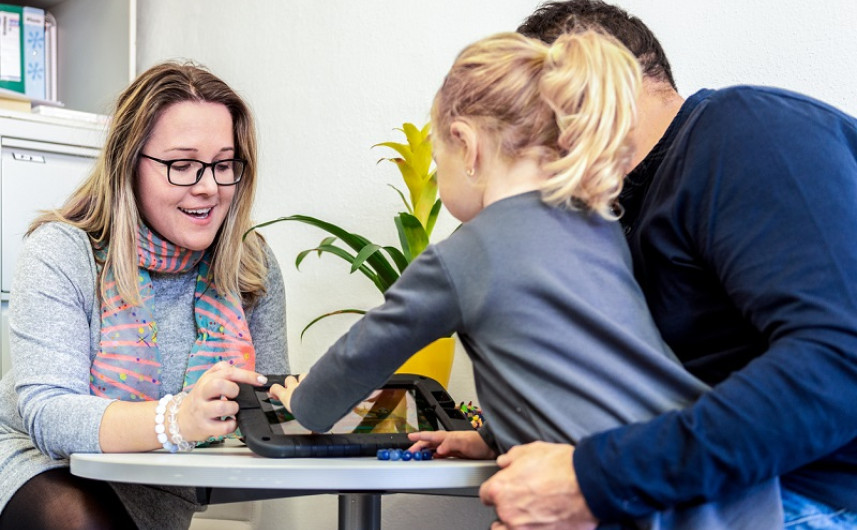 Ofsted Inspection
Inspection of Worcestershire local authority children's services published on 14 July 2023.