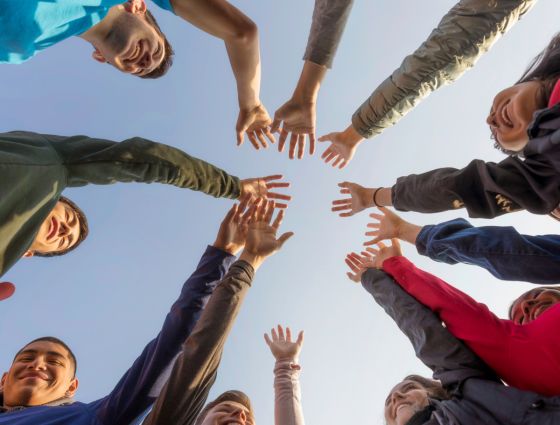 About the Worcestershire Works Well scheme
How we can help you make changes in the workplace to improve health and wellbeing and create a more positive workforce.
Good health and wellbeing benefits all of us
With most adults spending a substantial proportion of their daily lives in the workplace, employers can play a vital role in improving the health and wellbeing of the work force.
This may include ongoing workplace health promotion, raising awareness of particular health issues and supporting employees to make healthier lifestyle choices.  
Making changes in the workplace to improve health and wellbeing not only reduces sickness but also creates a more positive work force.
Simple measures to prevent and manage ill health can have benefits for both employee and employer and can lead to:
reduced sickness
increase productivity
a competitive edge
motivated workforce
reduced turnover of staff
retention of experienced staff
enhanced company reputation attracting new staff and customers
Adopting a strategic approach to workplace health and wellbeing ahs shown to be important factor in achieving sustained business benefits.
Worcestershire Works Well is open to all public, private and third sector organisations located in Worcestershire that have a minimum of 5 employees. The scheme has been operating for over 10 years and there are more than 100 active businesses across the county. Participation in the Worcestershire Works Well scheme is free.  
Worcestershire Works Well is a multi-agency partnership working to improve workplace health and wellbeing in Worcestershire. A Strategic Board made up of local key partners and leaders is in place to set the vision and strategic direction of Worcestershire Works Well with reference to the evidence base.