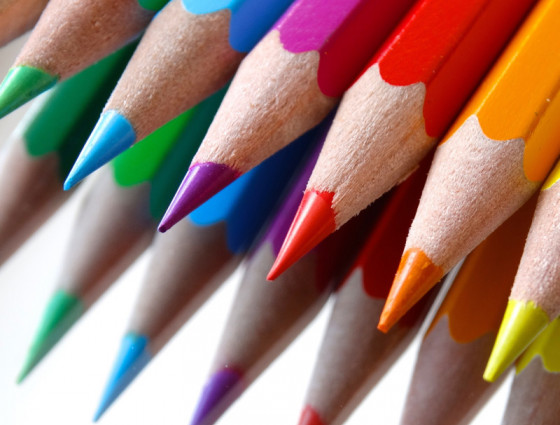 Information for professionals
Find information for professionals about children who are missing education.
As advised within the Improving Attendance LA guidance and KCSIE documents partner agencies should:
share any Children Missing Education, Elective Home Education or attendance concerns with education colleagues to ensure the correct support can be offered in the timeliest way
convey high expectations for school attendance
ensure messages given to children, young people and their parents or carers with regard to regular attendance are consistent with national guidance and in keeping with local LA policies
ensure school attendance is prioritised in any multi agency plans to identify barriers to attendance and engage schools and services in providing early intervention support
ensure parents and carers fully understand the demands and responsibilities of Elective Home Education (EHE)
for looked after children, support PEPs (Personal Education Plans, ordinarily overseen by the virtual school), to support and address any barriers to regular school attendance
The following information gives further guidance about the differences between a school attendance matter and CME. It is vitally important to recognise the difference as the legal responsibilities and actions required to support each group differ vastly.
Children Missing Education (CME) information for professionals
The government defines CME as
Children of compulsory school age who are not registered pupils at a school and are not receiving suitable education otherwise than at a school.
CME does not include:
children who are registered at an educational provision who are not attending regularly
children who are receiving alternative provision
children who are being Electively Home Educated (EHE)
The Local Authority has a statutory duty to identify and support all Children Missing Education.
WCF on behalf of the LA do this by:
consistently encouraging all schools, partners and external agencies to notify us of any potential CME
operating a CME triage system to identify and prioritise the most vulnerable CME
leading the investigations in all reported CME to identify whereabouts and secure appropriate educational provision
working closely with children, young people, parents and carers and all relevant agencies for each individual case
identifying and appropriately challenging any perceived barriers preventing a child's right to access education
providing caseworker support for each individual CME until successful resolution
developing trusted networks with other LAs and external partners to assist in wider CME investigations
escalating relevant complex cases to multi agency forums such as Missing Mondays, Fair Access Panels and Section 19 reviews, whilst ensuring the voice of the child.
utilising School Attendance Orders and legal sanctions where required
Once a child or young person is confirmed to be on a school roll/suitably in educational provision otherwise, the CME definition ceases.
School attendance
If a child is a registered pupil, on a school roll, it remains the schools' responsibility to work with the child/young person and family to secure regular school attendance.
This is classed as a school attendance matter.
Many schools may have their own internal attendance support worker (sometimes called an attendance, education or welfare officer/pastoral support officer/family liaison worker or family support worker). Schools are also able to source external education welfare support. 
Every school is required to have a named attendance lead who is part of the school's senior leadership team.
In addressing attendance concerns all schools, as a minimum requirement, should be
using a first day calling mechanism to make daily contact with the parents of any child not attending school and seeking information on each pupil's well-being and reason for absence
regularly visiting the home addresses of pupils who are not attending school in order to see the child/YP to ensure their welfare and uphold safeguarding responsibilities
meeting with the pupil, parents/ carers and most relevant school staff to identify the barriers to education and provide support to find agreed solutions (e.g., through completing an Early Help assessment or utilising the children with medical difficulties or graduated response models)
making reasonable adjustments to assist improved attendance
having a robust action plan in place, drawn up collectively and agreed by all parties, capturing the child or young person voice
seeking external multi agency support where required
adhering to the legal guidance by reporting into the LA Chs portal any pupils who are on part time timetables, or who are regularly absent from school, have irregular attendance, or have missed 10 school days or more without the school's permission
escalating any extreme cases (whereby robust casework and substantially evidenced multi agency support has continually failed to secure regular attendance) into the LA for legal considerations
Schools have a safeguarding duty, under section 175 Education Act 2002 to investigate any unexplained absences.