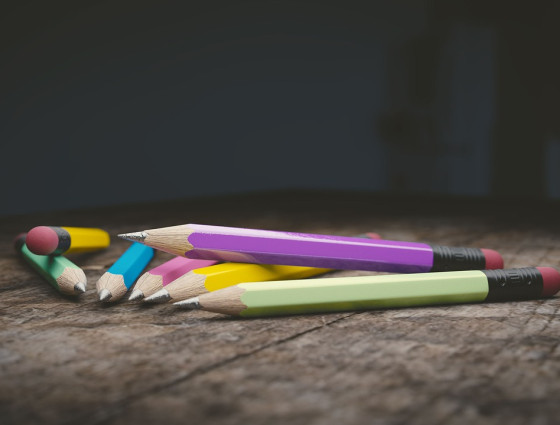 Supporting parents on the SEND journey
It can be a very stressful time for parents when issues with their child's development are raised by either their Health Visitor or Early Years Practitioners.
It can be difficult for parents to fully engage at the point of the initial discussion, as it is natural to focus on key points that are raised, and it is common for information to be missed.
The Early Years Inclusion Team have created a pathway that details the process and support that is available for children with additional needs, between the ages of 0 to 5. The pathway details the support that is available from health and educational professionals, with clear guidance on each role and responsibility. It also details how Early Years settings will support them and their child, and the support that you are able to access from specialist services. It also provides an overview of the support that is available to children with additional needs on entry into school reception class.
Please download the pathway and use it as a guide to conversations with parents, to help them navigate the SEND sector and to ensure the right level of support is in place for their child to achieve their full potential.
Information for parents
Guidance: Early Years SEND Pathway
Advice for parents from the Early Years Inclusion Team
There are lots of ways that parents can help young children to continue to learn whilst at home and to support their child's holistic development.  Children learn a range of skills and knowledge through their play and parent should play alongside their child, in the child's preferred activity and by:
introducing new concepts and words as you play alongside your child, taking the lead from their activity - for example label the objects they are playing with (car, colours etc)
extending the play - for example if building with blocks, introduce small world characters that extend the building exercise into a castle for example, where different characters, animals or objects can be introduced
encourage role play - provide children with old kitchen pots, pans, wooden spoons etc for them to mimic cooking in a kitchen or old keyboard and phones for office role play

you don't need to spend money on expensive play kits, just make sure the old equipment you are using is safe with no broken parts that can cause harm through chocking

Early Years Inclusion Team - the team have a range of resources available for early years practitioners that will also be relevant for parents
Language development
Language development is key to children's development in the early years, and the following strategies can be employed to help foster development in their speech, language and communication:
limit your language wherever possible instead of saying "Shall we go into the garden to play with the ball?" you can say "Garden? Ball?" this way your child has significantly less words to process and understand
gain the child's attention - always ensure the child is looking at you when you are talking to them; get down on the ground so you are at their level, touch them on the arm to gain their attention, and then give them the instruction when they are looking at you
allow children to process information – when giving an instruction give them time to process the request, we would recommend 10 seconds and then repeat the instruction
use visual clues and prompts when giving instructions if a child has limited understanding, we advise that you use the object of reference to help children understand your command

for example if its time to change a nappy hold the nappy whilst saying 'Nappy time'
if it's time to have a drink or dinner, hold the cup and plate when giving the instruction 'dinner'
the object gives your child an added clue as to what you are asking them to do

Speech Therapy Services - the Worcestershire Speech Therapy Services have a range of resources that are available for parents and also early years practitioners website: Children's Speech and Language Therapy Resources
Useful websites
There are a range of additional websites that can support parents in understanding language development along with practical tips to support development for children with delayed skill development:
Website: The Communication Trust