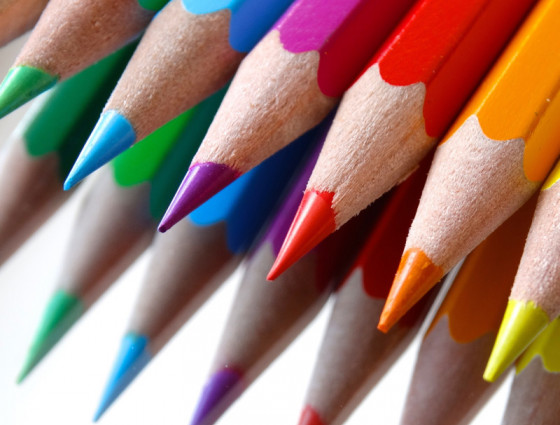 Worcestershire Children First Education Services deliver statutory educational services on behalf of the local authority to schools and settings across Worcestershire. In addition we offer a range of traded services to support good practice, improve outcomes and meet the changing demands of schools and settings in-county and across the region.
We offer high quality resources, consultancy support and training to effectively support your individual need.
Website: Worcestershire Children First mission and vision
Download: Worcestershire Education and Skills Strategy
You can receive the latest education services news, events, offers and updates direct to your email inbox. Simply sign up to our mailing list.