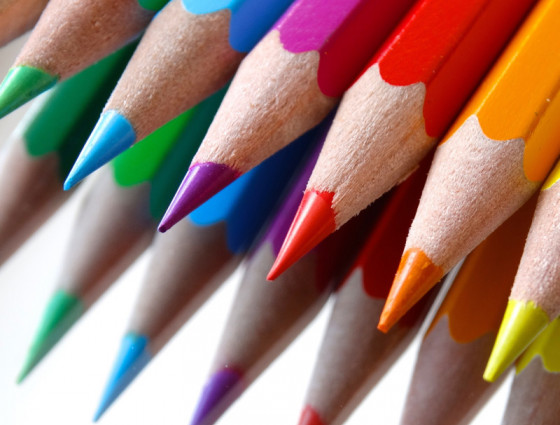 Inclusion team roles and responsibilities
Information on the roles within the Inclusion Team.
SENCo Support Advisors (SSA)
To provide advice and guidance on how the setting can;
support an individual child's holistic development who is known to the Pre School Forum
support further development of the settings inclusive practice
provide support with paperwork, including Individual support plans, individual educational plans, Provision Maps, Risk Assessment's and Health Care Plans
support with the transition of children into school
model best practice to settings on aspects of working with a child with additional needs
to provide the Focus with Fidget to settings, focusing on positive small group work
Area SENCo
Supporting early years and childcare settings who care for children who are known to the pre-school forum, and who may be entering school on Enhanced provision or with a Statement of SEN. They will support the setting for one year prior to the child starting school.
They provide advice and guidance on:
paperwork requirements for the statementing process
link between early years and childcare settings and the Pre-school forum
support with the transition of children into school
support the development of the settings inclusive practice
provide or signpost to training and workforce development opportunities to the early years and childcare settings