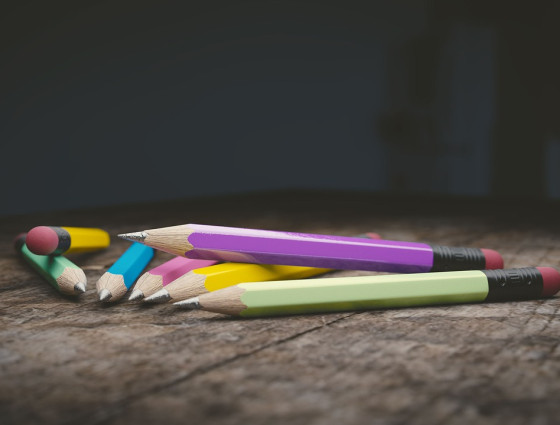 The Graduated Response
Recommended paperwork for new and existing SENCOs.
he role of SENCO is an important and integral position within early years settings; you are the first point of call for supporting the children with additional needs, along with their parents and carers. 
The Graduated Response cycle is the process all SENCOs should follow to support children with SEN or SEND.
Download the document below to learn more about the Graduated Response cycle along with information and links to the recommended core SEN or SEND paperwork.
Additional documents are also included below for you to use within your SENCO, SEN or SEND folder.
Resource
Download: Graduated Response: Recommended process and paperwork for supporting children with SEN/D in the early years (PDF)