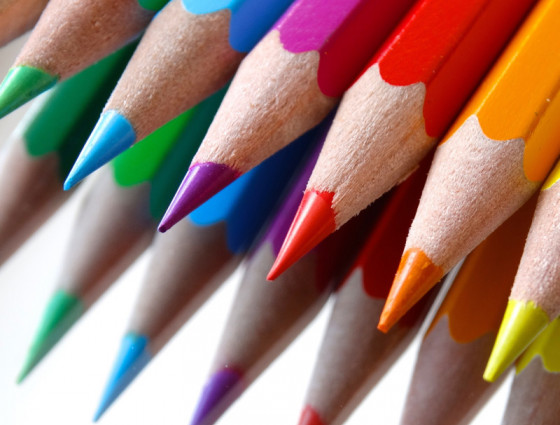 Early Years Children Looked After Support
Early Years settings can access support from Worcestershire Children's First Early Years team in the following areas:
to secure sufficient childcare for working parents
to set out the type and amount of free provision and the children who benefit from it
to secure early years provision free of charge
provide information, advice and training to childcare providers
provide advice on supporting children with additional needs and SEN
Virtual School Support
Schools and settings have a statutory responsibility to complete a Pupil Education Plan (PEP) for all children who have a care plan in place. The early years PEP is an electronic form that is completed on the Welfare call site. 
If you are providing a place for a child who is looked after you will be contacted by the Local Authority and supported through the process by Sara Haigh the Early Years Area Learning Advocate for Worcestershire Virtual School.
She can be contacted on the following email and telephone number:
Telephone: 01905 843797
Email: shaigh@worcschildrenfirst.org.uk
Website: Worcestershire Children First Virtual School
The following resources are available to download on the above Virtual School website:
Looked after children evaluation toolkit
A national document that has been created to help early years settings assess their current provision and put in place an action plan for further quality development.
Pathway for supporting early years children who are looked after
For settings to follow to ensure they are aware of the activities and funding that is available to support children who are looked after.