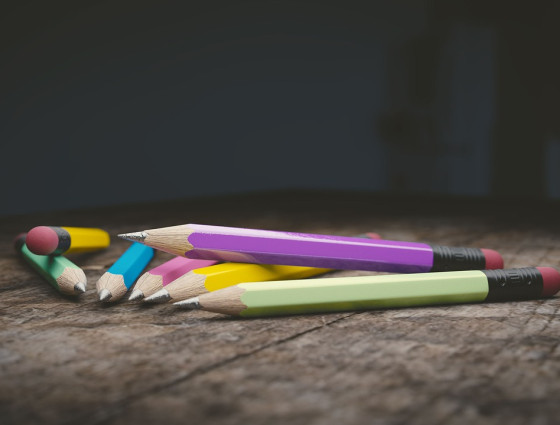 Education welfare
The Education Welfare Service (EWS) and Children Missing Education (CME) team work alongside schools, settings and external partners to promote the importance of education.
The Education Welfare Service currently continues to provide support to schools with existing service level agreements and aims to provide early intervention to support children, young people, parents, carers and schools to promote regular school attendance and each child's right to education.
On behalf of the Local Authority, as a statutory duty, officers also support any child or young person who is deemed to be a Child Missing Education (CME) who is not registered on a school roll or receiving a suitable education otherwise.
We seek to secure the best outcomes for each individual child and young person we work with.
Within our website we have information sections for parents/ carers, schools and professionals. Please check regularly for updates. If you have any suggestions of links we may consider adding please email: edinvservice@worcschildrenfirst.org.uk.
Keeping children safe in education
This is statutory guidance from the Department for Education ('the Department') issued under Section 175 of the Education Act 2002, the Education (Independent School Standards) Regulations 2014, the Non-Maintained Special Schools (England) Regulations 2015, and the Education and Training (Welfare of Children) Act 2021. Schools and colleges in England must have regard to it when carrying out their duties to safeguard and promote the welfare of children. For the purposes of this guidance children includes everyone under the age of 18. This updated guidance applies from 1 September 2022.
Keeping children safe in education - GOV.UK
For more information on safeguarding children in Worcestershire, making a referral or reporting a safeguarding issue, visit Safeguarding children from Worcestershire Children First.
If you have a concern about a child visit: Worcestershire Children First Refer to Children's Social Care or contact Children's Social Care, telephone 01905 822666.
Useful links
Should you have any concerns regarding a Child Missing Education (CME) who you believe is not registered on a school roll or in receipt of any education otherwise, or, any child that is registered at a school but appears to be irregularly attending or on a part-time/ reduced timetable please inform the CME team: cme@worcschildrenfirst.org.uk.