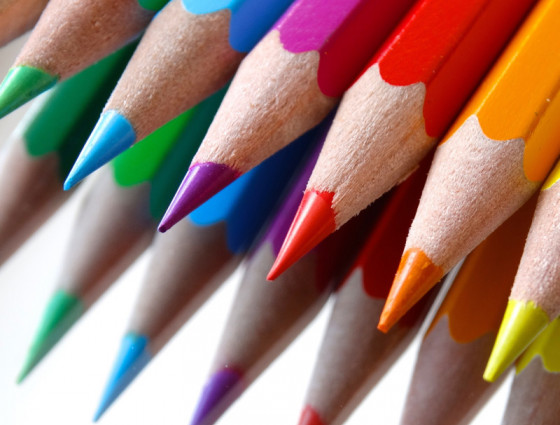 Educational Psychology
WCF Educational Psychology Service (EPS) provides professional psychological services for children, young people and families in a wide range of educational and community settings.
Who are we? 
WCF's Educational Psychology Service (EPS) is a multi-faceted and exciting team of Educational Psychologists who provide professional psychological services for children, young people, and families in a wide range of educational and community settings. As a professional service, we use our expertise to apply psychology and evidence-based practice to optimise the progress, learning, development, and well-being of all service users. The team aim to be responsive to the varied communities of Worcestershire in order to respond to the diverse local contexts of our schools.
The service has strong links with other services within Worcestershire Children First (WCF) including Virtual School, Complex Communication Needs Team, Learning Needs Team, Sensory Support Teams, Social Care Teams and SEND Team to ensure there is a comprehensive team supporting our children, families, and settings.
How can we support you? 
There are five core functions that underpin the work of WCF EPS:
Consultation
Our service works through a consultation model of service delivery, which is a collaborative, preventative, problem solving approach. EPs use psychology to empower others to solve problems. Consultation can be used across a range of systems (individual, group, family, staff) and can also include supervision and coaching for specific staff groups e.g., DSL supervision. 
Assessment
Our EPs adopt a range of assessment styles and tools to understand the needs of the child or young person and promote their inclusion in the educational setting as part of the graduated 'assess, plan, do and review' model. Assessment may be via observation, staff/ parent consultation and at times direct assessment with a child or young person. Assessment tools might include classroom observation, standardised assessment or dynamic assessment for example.
Intervention
Our EPs offer a wide range of evidence-based tiered interventions (at the individual, small group, whole class,
systemic for example) designed to support children and young people with complex SEND. Intervention may also include problem solving frameworks and collaborative approaches with the adults in the wider system around a child to promote effective and long-lasting change and build capacity for those we support.
Training
Our EPs offer a range of training support for the education settings we work with. Training is offered at an individual, group and systems level linking research and psychological theory with practice. We are fully engaged with a number of authority-wide training programmes (e.g: ELSA and Emotionally Based School Non-Attendance) and we also offer a small range of centrally held training courses for educational professionals to attend across the year. Schools can receive bespoke training as part of their SLA package (e.g: precision teaching, attachment awareness, emotion coaching, readiness for learning, supporting wellbeing, bereavement).
Research
Educational psychologists are applied psychologists and as a service we have a number of EP colleagues who are involved in designing and carrying out research, exploring new ideas and promoting effective educational practice. We also have close links to EP Doctoral training courses and each year have a significant number of trainee colleagues who work alongside us who are active in their research endeavours