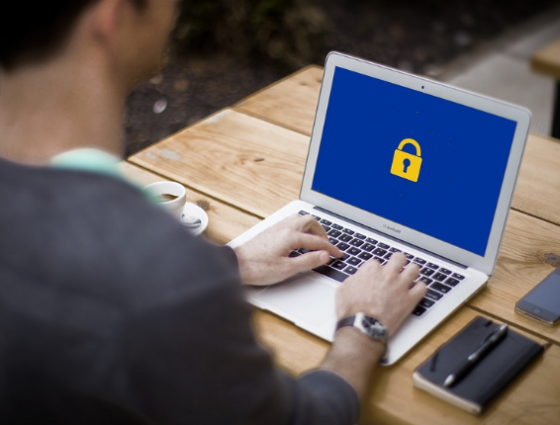 Shared Care Record Privacy Notice
This privacy notice explains how your personal information will be used, what for, who will be able to see it and why. You may also wish to view Worcestershire County Council's Full Privacy Notice and our Adult Services Privacy Notice.
We keep this Privacy Notice under regular review, and we will place any updates on this web page.
Last updated
This Notice was last updated on 8 September 2022.
The Herefordshire and Worcestershire Shared Care Record allows health and care professionals to view the most up-to-date information about you so they can give you better, safer care.
Partner health and care organisations will make the information they hold on you available for professionals to view through the Shared Care Record. These organisations provide health and care services in the following areas:
Birmingham and Solihull
Coventry and Warwickshire
Herefordshire and Worcestershire
They include local GP practices, hospitals, NHS 111, community, mental health, ambulance, and social care services.
The health and care partners involved follow the law on keeping your information confidential. The laws they must abide by are the Data Protection Act 2018 (DPA 2018) and the UK General Data Protection Regulation (UK GDPR).
Each organisation is also registered with the Information Commissioner's Office (ICO) as a data controller – an organisation that decides what information is collected and why, and how it is handled. The partners will be joint data controllers for any personal, or special categories of personal information they handle.