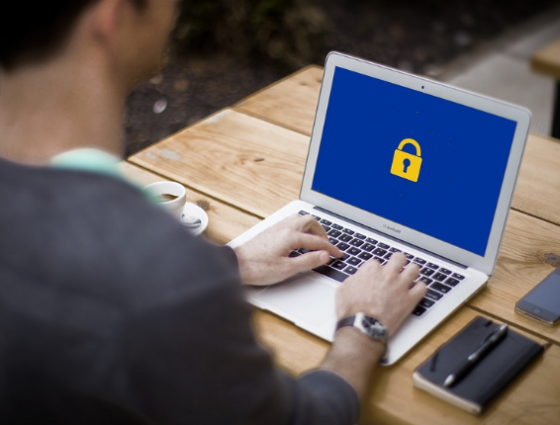 School Attendance Legal Proceedings Privacy Notice
This privacy notice applies to School Attendance Legal Proceedings carried out by Worcestershire County Council, Worcestershire Regulatory Services and Babcock Prime and should be read in addition to Worcestershire County Council's Full Privacy Notice and Education Services - Privacy.
We keep this Privacy Notice under regular review, and we will place any updates on this web page. This Notice was last updated on 27 February 2019.
Purpose for processing
The services process personal information in order to carry out the management and administration of school attendance legal proceedings either directly or jointly with partners and commissioned private and third sector providers.
This includes:
to issue a warning about your child's unauthorised absences in writing.
to issue a Parenting Order.
to Issue an Education Supervision Order.
to Issue a School Attendance Order.
to issue a penalty notice (a fine for children who miss school without authorisation).
consideration of legal action under Section 444 Education Act 1996.
to clarify who has parental responsibility for the child.
to comply with Worcestershire County Council - Penalty Notice Code of Conduct
Personal information collected and lawful basis
The service processes personal information which is relevant to individual cases which may include, but is not limited to, the following personal data:
child name, address and DOB
parent(s)/ carer(s) name, address and DOB
national curriculum and attainment data including:

assessment results
attendance/exclusion information

information from previous/current early years providers/schools/post 16 providers
social care information
We may also process some special category (sensitive) information, which is relevant to individual cases and may include some of the following but is not limited to:
health/medical information
religion
ethnic group
The legal bases for processing this personal information are:
legal obligation-processing is necessary to comply with the law, specifically:

The Education Act 1996
Anti-Social Behaviour Act 2003

public task-processing is necessary to perform a task in the public interest
Who we may share your information with
We may need to share the personal information you have given to us or we've collected about you with partner organisations where relevant to the individual and/or their care provision. These include but are not limited to:
Babcock Prime
Worcestershire Regulatory Services
Legal Services
Magistrate Courts
Probation Service
the child's parent/Carer or the young person
Internal Departments
Schools
further education colleges and sixth form colleges
Academies (including free schools, universities, technical colleges)
other partner agencies that provide services on our behalf
Agencies with whom we have a duty to co-operate, such as police
Information will only ever be shared when it is strictly necessary to help us provide effective services and you may have the right to refuse. We will not pass it onto any other parties unless required to do so by law or in all reasonable circumstances the disclosure is fair and warranted for the purposes of processing or subject to a data protection exemption.
We have specific data sharing agreements in place with local agencies and sometimes the law requires that we may have to pass your details on to a third party, for example, to prevent crime.
How long we will hold your information
The standard record retention period for School Attendance Legal Proceeding records is 25 years from child's date of birth.
More information about our retention periods can be found in our summary Disposal Schedule.
Please note stated retention periods may be subject to any legal holds imposed under the Inquiries Act 2005 that may concern the information and override standard retention periods.
Your information rights
You are entitled to a copy, or a description, of the personal data we hold that relates to you, subject to lawful restrictions. Please go to our Make a Data Protection Request page to find out how to make a request.
You may be entitled to rectification, restriction, objection, and erasure of your personal information depending on the service and legal basis. Please in the first instance contact the Property Services Terrier and Data Administrator to exercise these Information Rights or call the main Worcestershire County Council contact telephone number of 01905 765765.
Please see our overarching Privacy Notice for further contact details and if you have a complaint about your information rights.