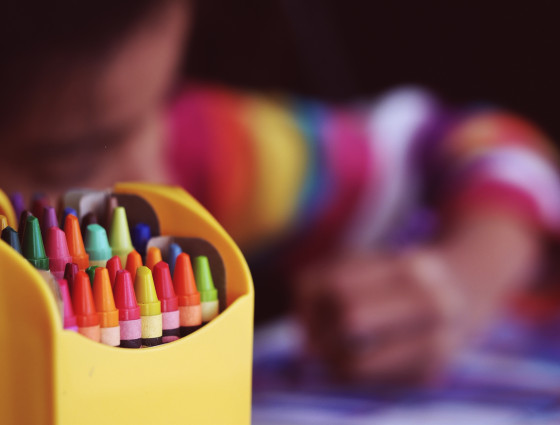 On Saturday 27 May it's Elmer Day!  Why not join us to celebrate inclusivity and friendship (the theme which runs throughout the Elmer books).  There will be lots of activities throughout the week for you to participate in:  
help us to make our 'Elephant Parade' spectacular by colouring in an elephant and adding it to the parade
todays LEGO session, from 2pm to 3pm will be themed around making colourful animals
Elmer activity sheets will be available throughout the week for you to take home
No booking required, just drop in!
St. John's library
52.188729455272, -2.2353306035087
Glebe Close
St John's
Worcester
WR2 5AX