Welcome to Worcestershire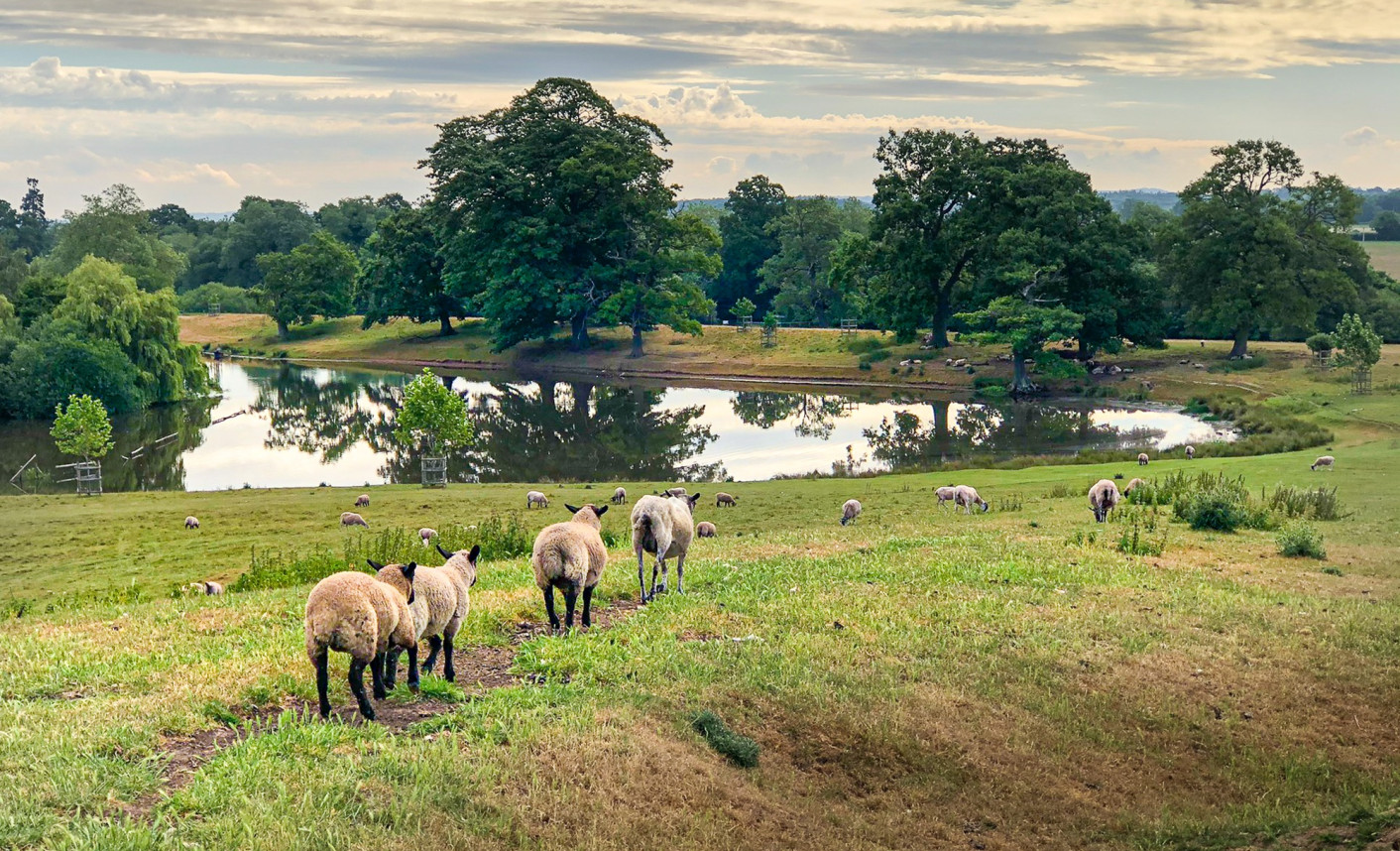 What's happening in the county
Careers and apprenticeship roadshows
Do you have children aged 15 to 24 unsure of what they want to do? Then come along to our careers and apprenticeship roadshows!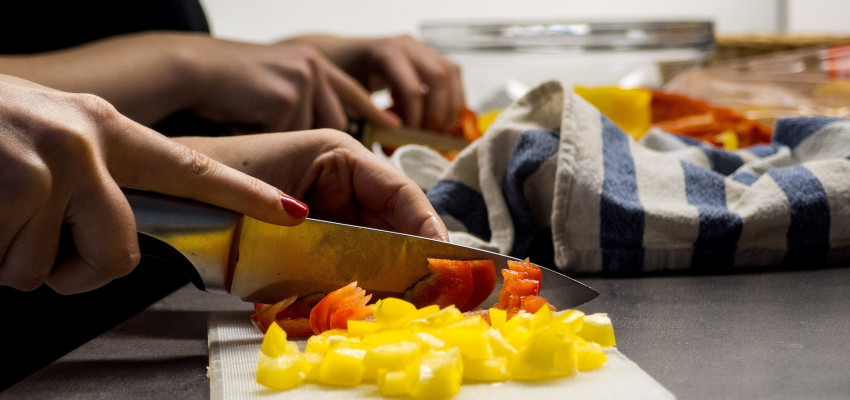 Food Savvy
It's time to get #FoodSavvy, tips to help reduce food waste, save money and help the planet.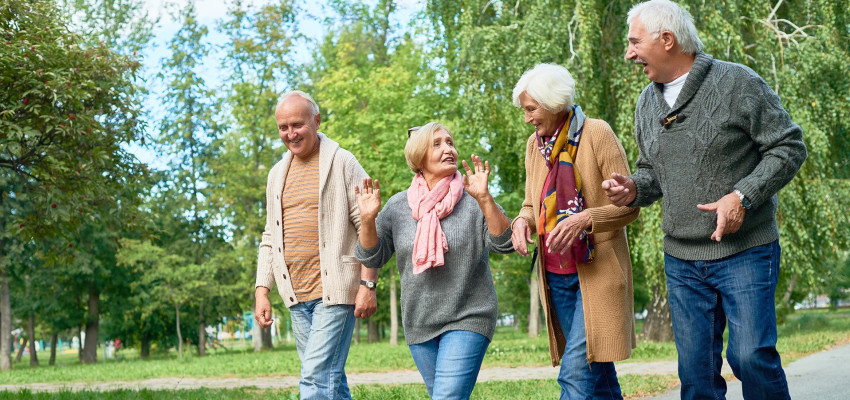 Worcestershire Health Walks
Joining a health walk is a great way to improve your health and make new friends.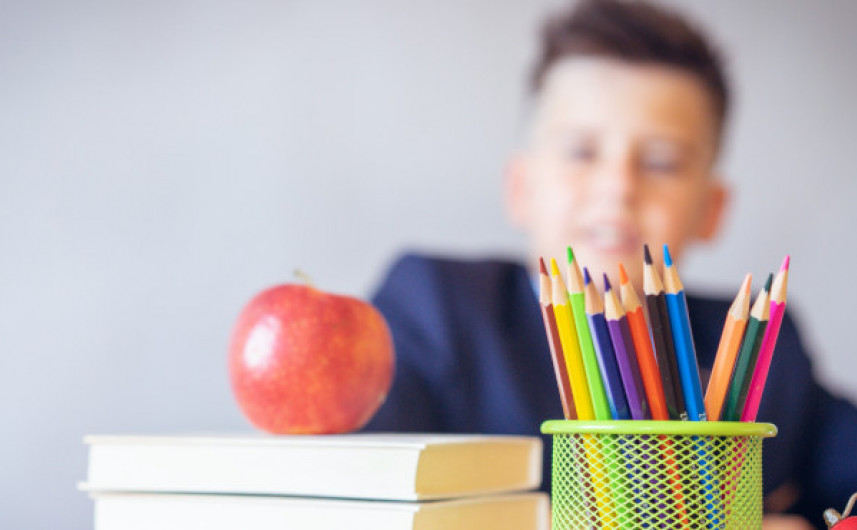 School admissions for 2024 are now open!
School applications are now open for children starting school for the first time or moving to a Middle or High School in September 2024.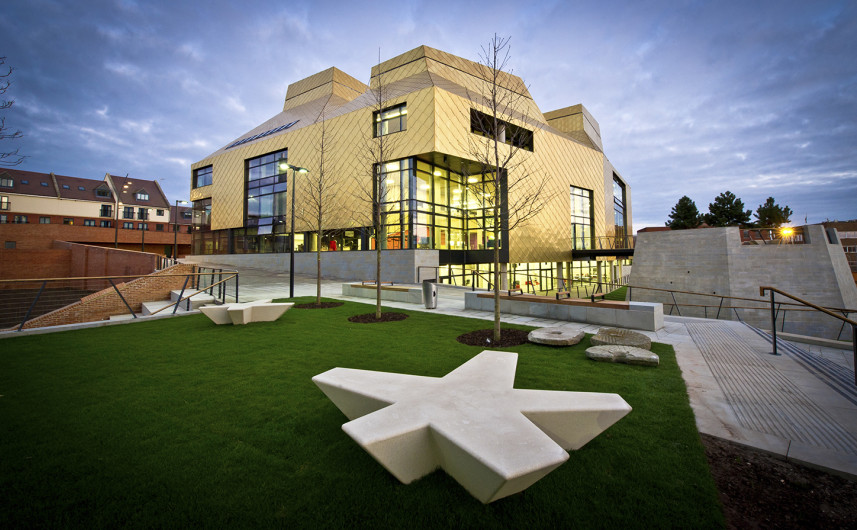 Shaping Worcestershire's Future
The Corporate Plan sets out our core priorities.