Welcome to Worcestershire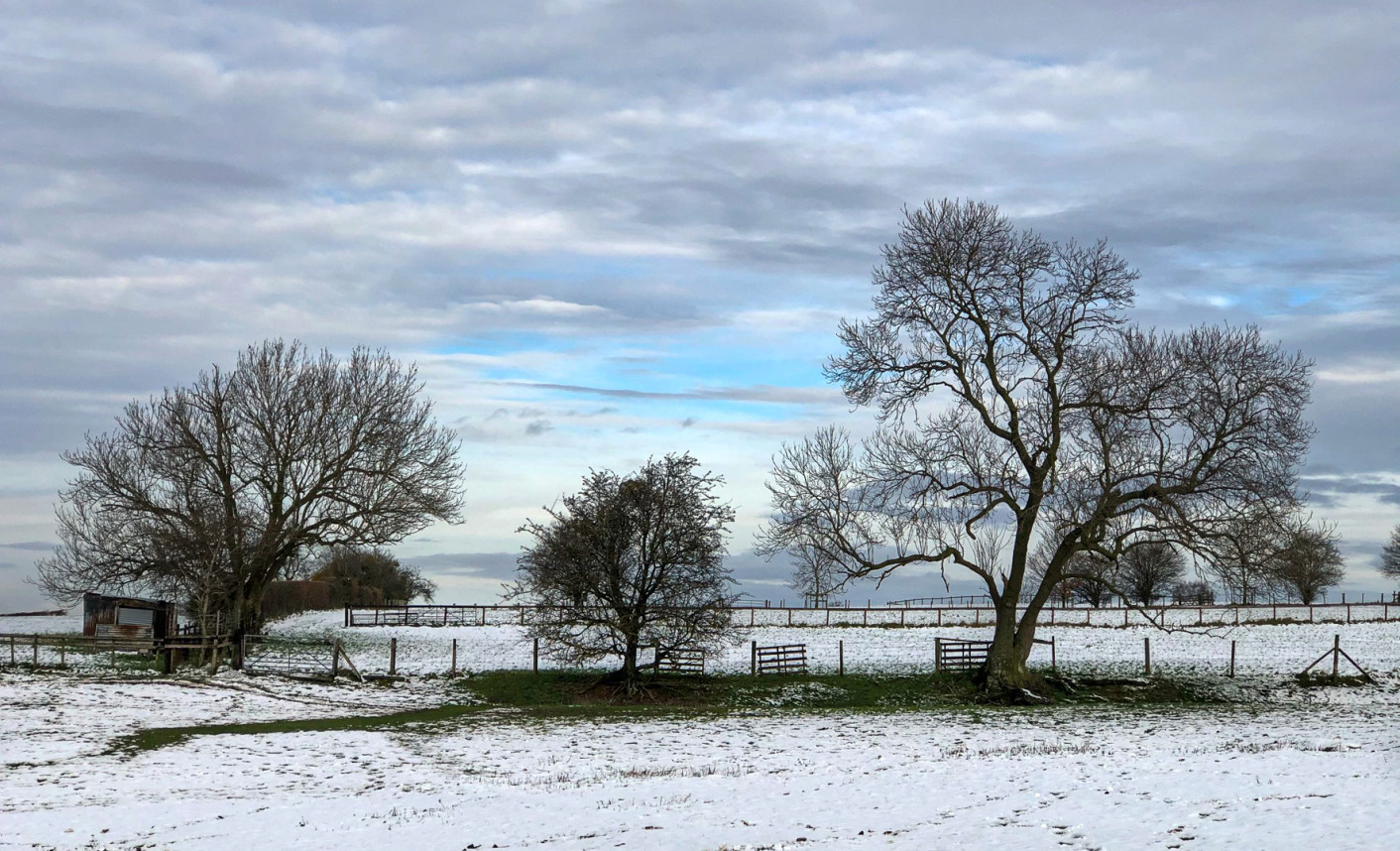 What's happening in the county
A to Z of Worcestershire
We're celebrating a year in Worcestershire by sharing an A-Z of our top stories!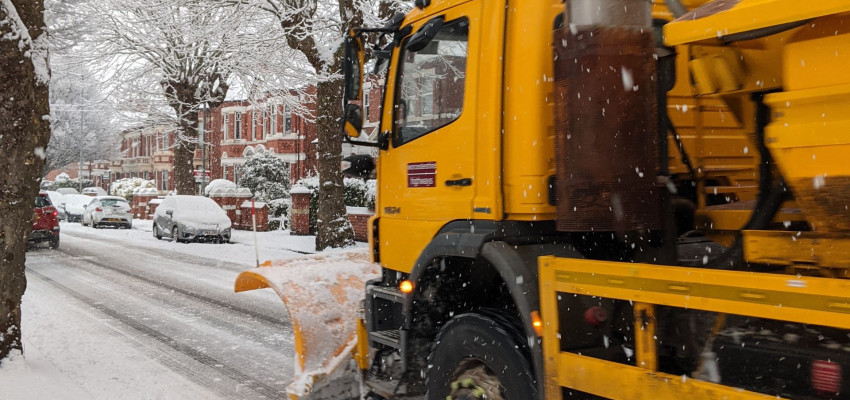 Gritting, ice and snow
See grit route information, grit bin locations and advice on travelling in winter.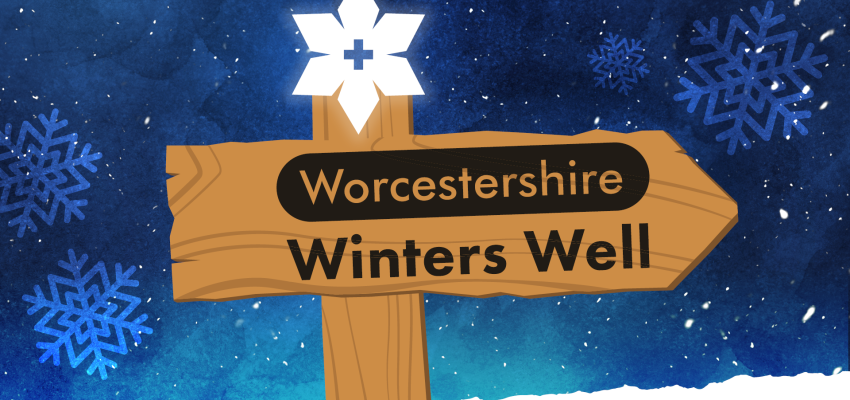 Worcestershire Winters Well
Support or advice you need to stay well this winter.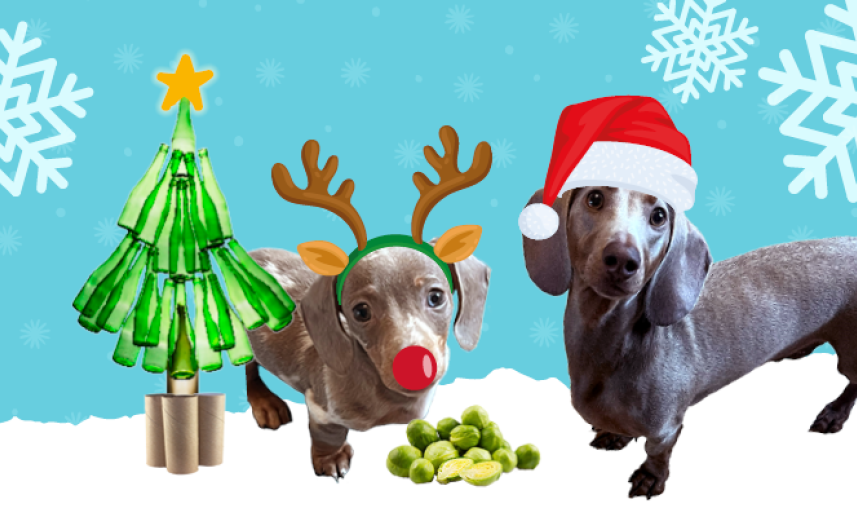 Look out for our cute Dachshunds, Santa Paws and Rudog
They are going to remind us to recycle more and reduce our waste this Christmas. We also have some great advice on how instead of a white Christmas you can have a green one instead!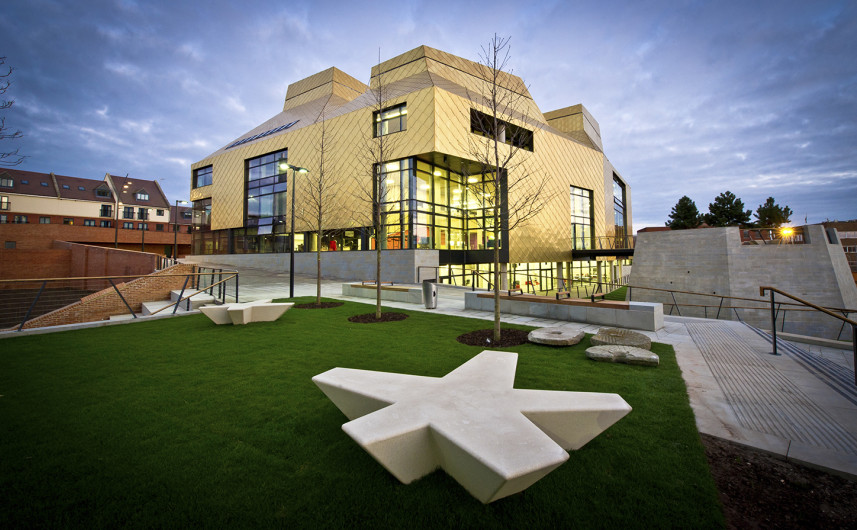 Shaping Worcestershire's Future
The Corporate Plan sets out our core priorities.