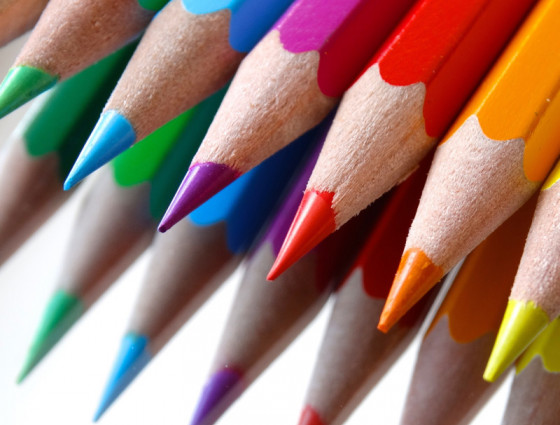 Gypsy Roma Traveller Education
Improving the outcomes for Gypsy Roma and Traveller pupils.
The Gypsy Roma Traveller Education service is currently under review, if you require any support or have any queries please contact the team.
Professional request for support from the GRT Team
Gypsy, Roma and Traveller Targeted Bullying
We've worked with Friends, Families and Travellers to listen to the experiences of Gypsy, Roma and Traveller young people and share recommendations and resources to help protect them from bullying. Please visit Gypsy, Roma and Traveller targeted bullying website for more information.