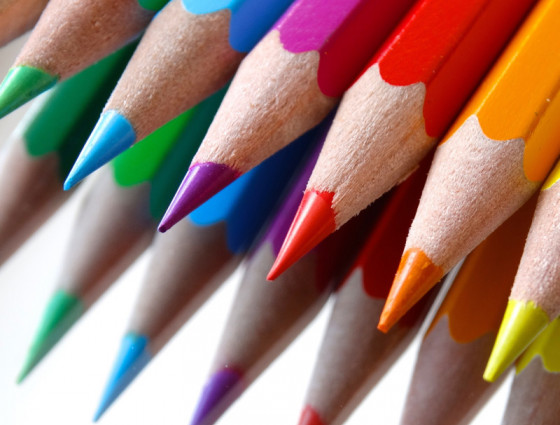 Meet the School Improvement Team
Carole Gregory - Governor Services Professional
Carole has been in the teaching profession for over 30 years. She has been a Headteacher of five Primary schools in both Worcestershire and Oxfordshire and has a wide range of experience of Governance as a Headteacher, Staff Governor, Parent Governor, Chair of Governors and Governance Consultant.
Carole has been a Diocesan School Inspector for the Archdiocese of Birmingham and has also delivered training on behalf of the Teaching and Development Agency (TDA) and a lead facilitator for Edgehill University.
Carole has been working for Governor Services as a Professional Associate since 2006 and has considerable experience writing and delivering training to Headteachers, Governors, Chairs and Clerks. She provides Governance Consultancy and is currently the lead for Governor Services. She has considerable experience working with all categories of schools in the Maintained and Academy sector.
As an experienced trainer and facilitator, she is a trained 'Governor Mark' Assessor and is a trainer for the 'Clerk's Accreditation Programme'. As a lead facilitator for Edgehill University she has experience of delivering on Governance Leadership Programmes.
Carole also currently undertakes some work for the University of Worcester working as part of the Initial Teacher Training Primary Partnership Team.
Helen Pretty - SEND School Improvement Adviser
Helen is a School Improvement Adviser leading on SEND and Inclusion as part of the School Improvement Team. Helen also has a key role in contributing towards the Local Authority SEND Strategy and SEND Improvement Plan.
Helen has worked in Worcestershire schools and specialist settings across all phases for over 20 years and has a wide range of experience of SEND and Inclusion as a teacher, early years practitioner, Senior Leader, SENDCo, school Governor and Adviser.
Helen has worked in the advisory service for several years, firstly within Worcestershire County Council, Babcock Prime and now Worcestershire Children First. Helen has also worked as an effective Achievement Coach as part of the national Achievement for All Programme.
Helen has successfully supported many maintained and academy schools over the years in relation to leadership of SEND/Inclusion and developing high quality provision and processes to meet the diverse needs of vulnerable children and young people within Worcestershire and beyond. This support has enabled schools and senior leaders, including Governors, to build capacity within the school; accelerate progress and improve outcomes for their most vulnerable groups of pupils.
As an experienced trainer, Helen also facilitates a range of training and networking opportunities focussing on SEND/Inclusion which consistently receive positive feedback from delegates.