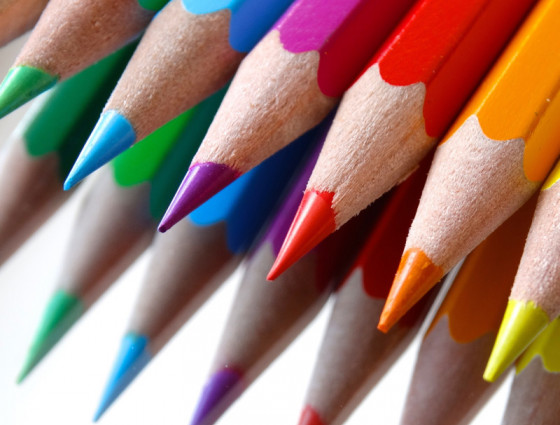 Aiming for outstanding
We aim that Worcestershire will perform in the top 10% of local authorities nationally and that all schools will be judged good or outstanding.
Aiming for Outstanding focuses on building capacity across the whole education community and within each school.
The Worcestershire Aiming for Outstanding policy for school improvement will be defined by three key principles:
an emphasis on learning focused improvement, that is values driven leadership and an accent on life- long learning opportunities for children and staff
a focus on partnership working, high quality relationships and capacity building through evidenced based school led improvements
a drive to raise standards through robust collective accountability
Key Priorities
Raise standards of attainment and improve rates of progress for all pupils:
improve the achievement of pupils, particularly in KS2
work with schools to help ensure teacher assessments are accurate; school tracking systems are robust; any underperformance is swiftly identified and suitable interventions implemented at the earliest opportunity
Close the attainment gap for disadvantaged pupils:
work with schools to help ensure interventions are appropriately targeted and effective to enable underperforming pupils to make accelerated progress
Increase the proportion of schools that are providing a good or better education for their pupils:
continue to strengthen the quality of leadership at all levels
continue to strengthen the accountability role of governors to ensure robust and independent monitoring and evaluation
Strengthen partnership arrangements to Increase school to school support:
continue to work in partnership with head teacher representative groups, the Teaching School and Curriculum hubs and other system leaders to share effective practice and broker school to school support
promote the sharing of effective practice
All schools are ultimately responsible for their own performance and must develop their own capacity for improvement. However, working on behalf of Worcestershire Local Authority, we are statutorily required to provide challenge and support to schools in line with their current progress and circumstances. To distinguish between highly effective schools and those requiring additional support to meet the needs of all their pupils, we undertake regularly review and risk assess available data ensuring appropriate support and intervention when required.
School support categorisation
Schools will be categorised into one of the following groups and provided with a level of engagement
Secure Plus
annual desk-top analysis to identify strengths or gaps in performance
invitation to submit self-evaluation summary–school can self-refer
further checks on capacity only where performance is a concern
opportunity for high performing schools to lead support for others
Secure
desktop analyst
telephone conversation: discussion of self-evaluation
access to traded offer to help address any agreed Areas for Improvement
follow up telephone discussion of progress
Light touch support
desktop analysis
initial visit
telephone follow-up discussion of progress- end term one OR a school visit if progress on areas for improvement is an issue
Focus support
desktop analysis
initial visit to discuss aiming for outstanding criteria based self-evaluation
school Improvement Adviser led reviews frequency proportionate to need
aiming for outstanding school improvement programme tier 1 or 2 involvement
project board meetings frequency proportionate to need
Intensive support
initial visit to discuss aiming for outstanding criteria based self-evaluation
school improvement adviser led reviews frequency proportionate to need
aiming for outstanding school improvement programme tier 1 or 2 involvement
project board meetings frequency proportionate to need