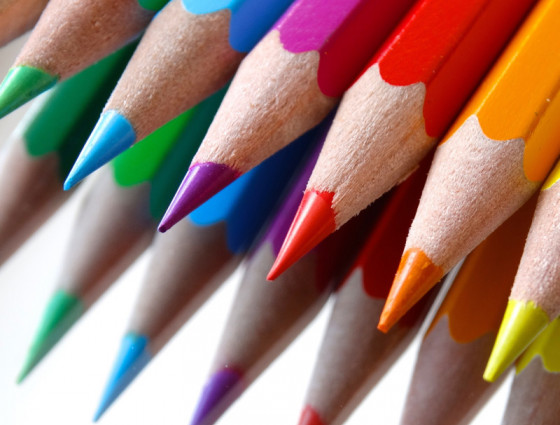 Emotional Wellbeing and Mental Health Guidance for Professionals
The emotional wellbeing toolkit for schools
This toolkit was developed with the support of local headteachers, senior pastoral leads, SENCOs and learning support leads. It aims to provide a quick guide to best practice in order to help Worcestershire schools, colleges and other education settings know what they should be providing or commissioning to meet the emotional wellbeing needs of their pupils and learners, and to know when and how to access further support if needed. It does this by condensing the best practice described in the national guidance documents and other sources into a simple checklist and it also provides 'how to' guides on accessing further support.
Download a copy of the toolkit
Worcestershire transformation plan for children and young peoples emotional wellbeing and mental health
This plan sets out Worcestershire's vision for improving children and young people's emotional wellbeing and mental health. The plan was first published in November 2015 and it was a requirement for every area in the country in response to the Future in Mind, a report from the Children and Young People's Mental Health taskforce. The plan outlines the actions needed to improve outcomes for children and young people across the emotional wellbeing and mental health pathway and brings together different agencies as well as the views and children, young people, parents and carers.
Download a copy of the transformation plan
Emotional wellbeing, mental health and eating disorder pathway for professionals
Please see attached a one page guide for all professionals that work with children and young people. This guide is intended to show the services that are available for children and young people in Worcestershire at all levels of the emotional wellbeing and mental health spectrum