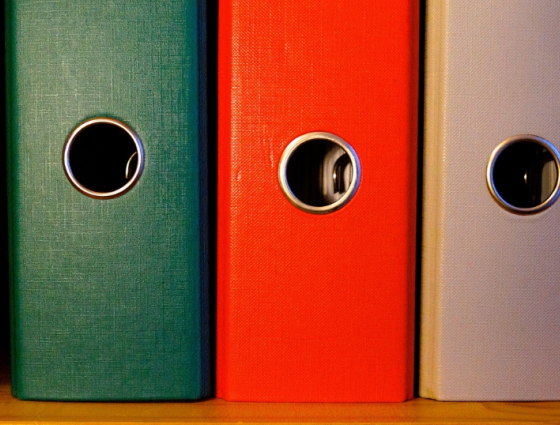 Worcestershire Works Well Re-accreditation
Organisations are required to re-accredit every 3 years if you have not progressed to the next level.
Re-accreditation includes an application form from the organisation with testimonials (or written summaries) explaining how your organisation fulfils each of the criteria, health and wellbeing activities, and 10 pieces of evidence.
The rep can support your organisations to complete this and they will present it to the panel.
The panel will either approve the re-accreditation or go back to the organisation via the rep for additional evidence/clarification.
Feedback from re-accreditation will be sent to the organisation in a similar way to the accreditation process.