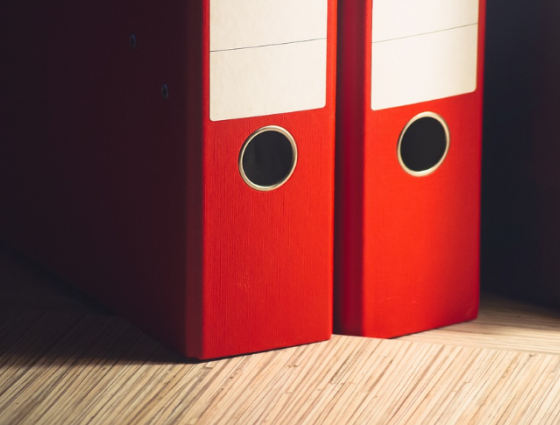 Worcestershire Works Well guidance on developing policies
Many of the Worcestershire Works Well standards require your organisation to ensure health and wellbeing policies are in place and followed.
Please see the guidance below which can be used as a starting point when developing your own policies. Policies should be tailored for your organisation and there are many other examples available should you wish to use them.
The policy guidance has not been created to provide advice, particularly advice on legal aspects and business should seek their own independent advice when necessary.
Level 1 guidance downloads
Level 2 guidance downloads