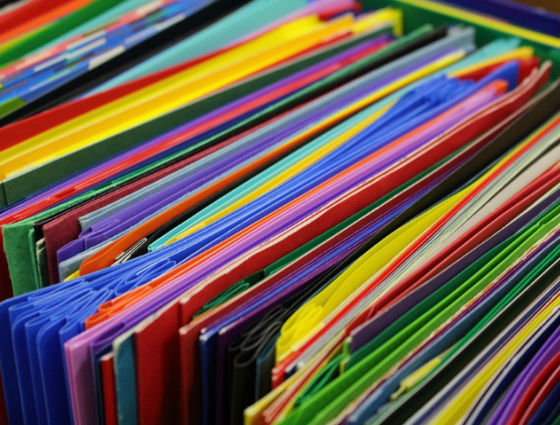 Worcestershire Works Well case studies
Examples of how companies have benefitted from signing up to the scheme and developing their approach to workplace wellbeing.
A great approach to wellbeing
In the UK, 131 million days are lost to sickness absence every year, with the main reasons being minor illnesses, musculoskeletal problems, and stress, depression and anxiety. Working adults spend a third of their waking hours in work which means workplaces are key spaces for improving wellbeing.
It is widely known that good work is good for health and that a bad working environment can contribute to poor health. Evidence shows that a healthier workforce has many business benefits too including reducing sickness absence and staff turnover, and increasing productivity, staff morale and employee engagement.
Worcestershire Works Well businesses have shared examples of how they have implemented and benefitted from signing up to the scheme and developing their approach to workplace wellbeing. 
Sharing ideas
The following businesses have recently achieved accreditation, and these are some of the initiatives that they have developed and implemented to improve employee wellbeing.
Mazak 

Mazak have a very active health and wellbeing committee which meets regularly to discuss health priorities and associated activities.
Specific successes have included a collaborative approach to menu choices in the staff canteen and ensuring that healthy options are readily available, free fruit Fridays, and an established health and wellbeing blog.
The organisation also has a very proactive approach to learning and development, ensuring their health and wellbeing champions and committee members receive regular training opportunities, including mental health first aid and Making Every Contact Count training (MECC).
Sandfields Farm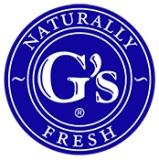 Sandfields Farm offer a range of well thought, inspiring activities and campaigns based on the needs of the workers.
They have developed an impressive approach to supporting wider health issues such as loan shark training, legal advice workshops and support to help seasonal workers settle in.
Roundabout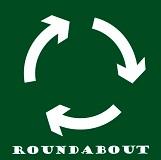 Roundabout have been going above and beyond to ensure that their team live well, such as utilising the Fare Share scheme and excellent health symptom awareness and signposting.
The organisation has a supportive and encouraging ethos, helping people work to their strengths and ensure everyone feels like they are contributing.
Webbs Garden Centres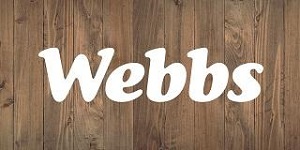 Webbs Garden Centres demonstrated a strong approach to mental wellbeing and healthy eating.
They offer mental health workshops and coaching as well as workshops on financial wellbeing.
They offer food intolerance testing and support from a nutritionalist as well as discounted fruit and veg and ice skating events for staff and their families.
Webbs have also won an Excellence in wellbeing award from Great Places to Work.