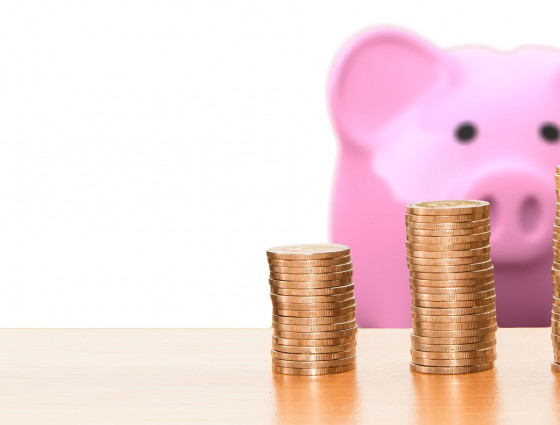 Public Health Innovation Fund
Worcestershire Public Health, in partnership with West Mercia Police and Crime Commissioner, have set aside funding for educational settings to support innovative mental health and wellbeing projects.
In partnership with West Mercia Police and Crime Commissioner, Public Health in Worcestershire have been able to set aside funding to enable small grants to be made to schools (and other education settings) to support innovative mental health and wellbeing projects and prevent crime by increasing young people's engagement in art, cultural activities, or physical activity.
Grants can be used for a wide variety of purposes including improving physical health, such as sports, diet, and nutrition etc, or mental health and wellbeing, including arts, music, and mindfulness. 
Increasing opportunities for young people to engage in such activities not only improves their mental health and wellbeing, but can also prevent crime by supporting young people with emotional resilience, addressing issues of emotional vulnerability, and developing social resistance skills. Physical activity related projects should aim to make such activity a habit and reduce anti-social behaviour or engagement with crime, alcohol and drugs. Initiatives may also include social norms projects and programmes that develop young peoples' social and personal development.
We are keen to see new and innovative ideas, thinking outside the box!
Schools, colleges, and early years settings may bid for up to £3,000 via these schemes. Larger grants are possible via a more detailed procurement process, but an exceptional need would need to be demonstrated.
Projects should be in addition to school curriculum, focused on health and wellbeing, rather than educational outcomes.
Only one-off funding can be granted at this time. Therefore, applicants should consider how they will ensure the sustainability of projects after the grant funding.
What you need to do?
As these are small grants, we are determined to keep this process 'light touch' in relation to the application and reporting process. Therefore, to access funding simply complete the form below. This just asks you to describe your proposed project and how you will spend the funding. We will get back to you within two weeks with a decision. You can apply any time before the end of December 2024.
Reporting requirements
We won't be imposing any extensive reporting requirements. However, we do ask that, after 6 months (or earlier if possible), you send us a brief video that shows what you did and what positive impact it had. This may include interviews with staff, parents, children, or young people, as well as showing any activities that the funding had made possible. With your consent, we can share your film on social media to inspire others. Obviously, please make sure you get the appropriate consent from anyone shown in the film. We'll check that again with you prior to sharing your video on social media.