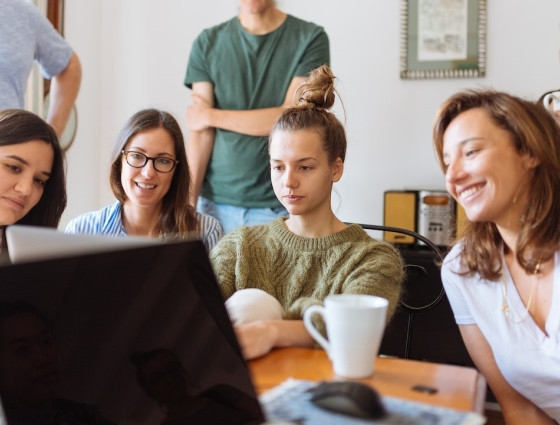 Clean Growth webinar series
The Clean Growth Decarbonisation Programme is hosting a series of webinars on sustainability-related topics.
Offering free assessments to help businesses save energy, reduce greenhouse gas emissions and develop low carbon technologies. Find out more from Business-Central.
Webinar 1
This webinar was with Alex Pearson of Nottingham City Council who spoke about Minimum Energy Efficiency Standards.