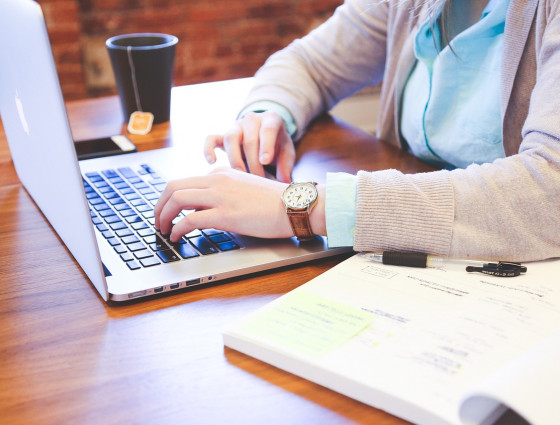 Worcestershire's Decarbonisation Portal
We have partnered with Climate Essentials to offer free access to their carbon management platform for one year, alongside sessions to help get you started.
The web-based decarbonisation portal will allow collation and analysis of your organisations' energy, transport, waste, and supply chain emissions, making climate action easy and engaging. 
Benefits of the Decarbonisation Portal include free access to the Climate Essentials software; personalised downloadable reports; and support from climate scientists. Through this programme you will gain resilience to an ever-changing customer and regulatory landscape. Consumers and suppliers are demanding climate action, make sure you get ahead.
Eligibility
Any business based in Worcestershire is eligible to access the portal, however there is a limited number of licences.
Sign up
To get involved simply go the Worcestershire's Decarbonisation Portal below to sign up:
Worcestershire Decarbonisation Portal
Once you have signed up you will receive login details from our project partner Climax Community. 
Testimonial
"It was really easy to use and helped me make sense of how to calculate the different elements. It has helped us understand which the important aspects of our energy use are and to focus on how we can make an impact. 
As a company but, also, as a team of individuals, we care about reducing the impact of climate change and reducing our costs."
Dr Emma Philpott MBE, CEO of IASME
Climax Community have a range of articles and blog posts to help inspire you to get started on your sustainability journey. 
For more Information, please contact the team at businessdecarbonisation@worcestershire.gov.uk.