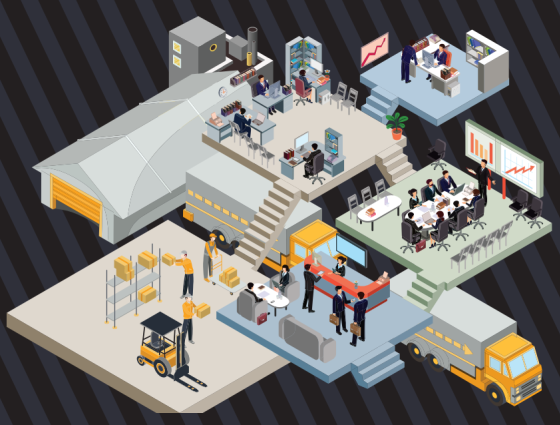 Explore job sectors
Your career can go in a whole host of directions. Here are a broad range of job sectors to explore.
Job sectors
are you aware of all the different job sectors that are available to you?
do you understand all the different job roles that exist within one company?
This section will tell you all about the most common job sectors, how to get into them and useful links to find out more information.
If you would like to find out more about the job sectors in Worcestershire, including the top 20 most popular roles and the average salaries, download the report below:
Herefordshire and Worcestershire Salary and Skills Report (PDF)
Not sure what job sector you are interested in?
If you are not sure what job sector you are interested in, then discover real life stories and examples of the type of work involved in different job roles and the opportunities available.