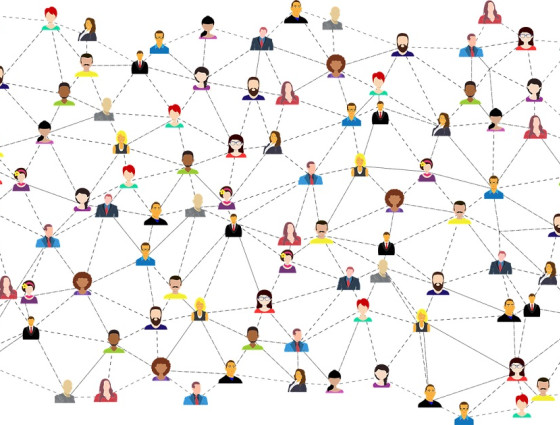 Worcestershire Skills Bootcamps
Are you looking to build up your skills or reskill yourself across digital technology, construction or care?
Well, you're in luck! 
Skills Bootcamps, part of the Government's Lifetime Skills Guarantee, helping everyone gain skills for life', are coming to Worcestershire. 
What are Skills Bootcamps?
Skills Bootcamps are FREE, flexible courses of up to 16 weeks, giving people the opportunity to build up sector-specific skills and fast-track to an interview with a local employer. The aim being to help people gain skills for life, help support skills demands in their local area, and ultimately help people to get a better job.
Whether you are out of work, looking to upskill yourself or are at the start of your career, the Skills Bootcamps programme can enable you to build up key employability skills to support your journey. 
You can use the skills gained from the Skills Bootcamps to provide a foundation for further studying such as via an apprenticeship or T-Levels or to open yourself up to the local employment network to increase your chances of securing employment or future training opportunities. 
In Worcestershire the Skills Bootcamps programme will be covering digital and technology, construction and care skills. 
Who is Eligible?
Skills Bootcamps are open to ALL adults in the county aged 19 or over. 
There may be specific criteria for each of the specialised Skills Bootcamps. 
How can I sign up?
Find out more about the Skills Bootcamps on offer in Worcestershire:
Alternatively, you can sign up to the Worcestershire Skills Bootcamp programme by contacting the Careers Worcestershire using the details below.
Information about Skills Bootcamps
Skills Bootcamps are being delivered in Worcestershire via a partnership between Worcestershire Local Enterprise Partnership, Worcestershire County Council and further education providers, The Development Manager, Kidderminster College, Heart of Worcestershire College and Herefordshire and Ludlow College.
Skills Bootcamps are fully funded for learners by the Department for Education and are part of the Lifetime Skills Guarantee.
The Lifetime Skills Guarantee is a revolution in the adult education system which puts employers in the driving seat working with colleges, training providers and universities to make sure that every training course and qualification supports them to find or develop talented people of all ages to fill skills gaps.
It will give adults greater flexibility to get the skills they need throughout their life and wherever they live, from free Level 3 qualifications and Skills Bootcamps, to basic skills offers and more.
Find out more about the Lifetime skills Guarantee and the other programmes on offer on the Skills for Life Government website.