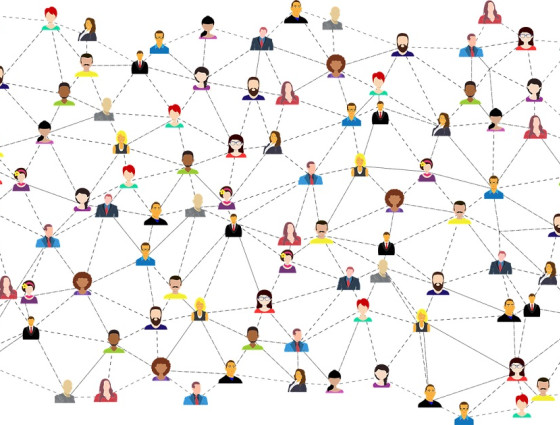 Financial support if you have lost or don't have a job
Becoming unemployed is always difficult and most people have many financial worries because of it.
With that comes the worry about supporting yourself and your family financially. As unemployment figures continue to rise, the government are putting in place support packages to help those at risk.
Below are links to the government websites. They outline what to do if you require financial support and your rights if you become redundant.