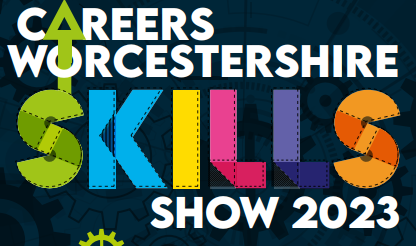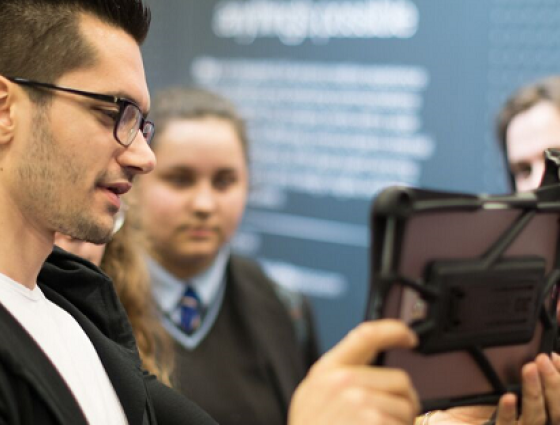 Worcestershire Skills Show
The Worcestershire Skills Show is Worcestershire's largest careers event.
Our event provides young people in school years 7 to 10 with the ability to interact with Worcestershire's largest employers from a variety of industries including: Science, Technology, Engineering, IT, Hospitality, Healthcare, Business Professional Services, Public Services and Education.
Young people are given the opportunity to gain an understanding of the career pathways available to them and to find out about the skills and qualifications that employers are really looking for.
Worcestershire Skills Show 2023
The Worcestershire Careers Skills Show is back for 2023! This year, the Skills Show will take place on 8 March 2023 from 9:00am to 3:00pm.
This year, the Skills Show will be open to Years 7 to 10 students attending as part of school-organised trips, providing them with a range of exciting employers and businesses to interact with. One of the most important features of this year's Skills Show is the 'Have-a-Go Activity' that we are asking every single employer stand to bring along to make every conversation about careers engaging and interesting. Make to book your school a place now!
If you have any questions about Worcestershire Careers Skills Show for 2023, please contact Careers Worcs: