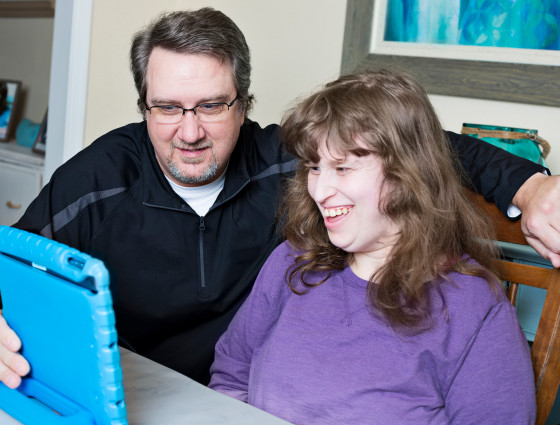 The SEND Service will be undertaking an internal upgrade of our case management and information systems from 1 February. This will include an easier and more secure way, via the WCF Portal, for schools and parents to submit requests for EHC Needs Assessments and submitting Annual Review paperwork, as well as Other Local Authority Transfers.
For parents/carers, this upgrade in processes should provide an easier and more secure platform to communicate with SEND and see updates/progress of your Child's Assessment and life cycle of their EHCP.
If your child/young person already has an EHCP, then we will be in contact over the coming months to invite you to set up an individual user account, to give you access to the new Parent Portal.
If you have any questions, please email sen@worcschildrenfirst.org.uk