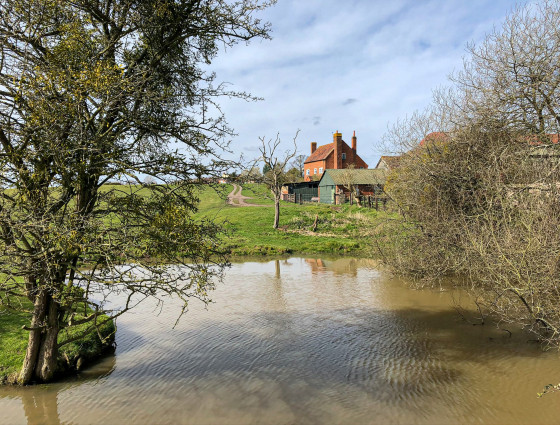 Overnight unit-based short breaks consultation 2019
September 2019 Cabinet meeting
We have recently run a consultation on a set of proposed changes to two overnight short break units, Osborne Court in Malvern and Ludlow Road in Kidderminster. 
We have listened to this feedback and worked with Worcestershire Health and Care Trust (who currently deliver overnight short breaks at Osborne Court and Ludlow Road) to finalise the proposed changes that will be discussed at a Cabinet meeting on Thursday 26 September 2019. 
You can read the full Cabinet papers on the County Council website. The Cabinet meeting is open to the public to attend, or you can watch a video webcast via the link above.
What are the proposed changes?
In summary, we are recommending that Cabinet approve the below changes to overnight short break units: 
Develop the Osborne Court campus in Malvern to:

create four more bedrooms for children in the unit currently used for adults - two beds will be for Worcestershire County Council to use and two will be for other providers (e.g. other Council's) to buy
refurbish two of the empty buildings to create a unit for adults with five bedrooms

 Close Ludlow Road short breaks unit in Kidderminster. 
The additional bedrooms being made available at Osborne Court in Malvern and Providence Road in Bromsgrove (previously agreed by Cabinet in July 2018) would meet the need of families currently accessing Ludlow Road. 
We will continue to provide the unit for children, young people and young adults with challenging behaviours who need support on their own (this change has already happened for young people currently using this service who have turned 18 years old).
In the Cabinet report, we have responded to the concerns raised throughout the consultation about issues including travel distances and transport, transitions to alternative units and a lack of services in the north of the county. We are sure that these proposed changes will continue to be able to meet the need for overnight short breaks of families now and in the future.
June to August 2019 Consultation
You can read more about the consultation in the below Consultation Document:
Download: Consultation Document
There is also more information in the below two documents:
Download: Alternative Provision
Download: Additional relevant information relating to demand and provision
We have also produced a Frequently Asked Questions document following on from the family meeting we held on 3 June.
Download: Frequently Asked Questions
If you have any questions about any of these documents or would like the information explaining to you, please contact us by emailing shortbreaks@worcestershire.gov.uk or call 01905 843657.
Please note: We are not proposing to stop or reduce the overnight respite that families need. The care needs of children, young people and their families are assessed through their social work assessment - overnight respite will be provided to any family who needs it. If you have questions about your current need for overnight short breaks please contact your social worker or the Children with Disabilities Social Work Team: 01905 844343 (0-16 years) or Young Adults Team: 01905 845715 (16 to 25 years).