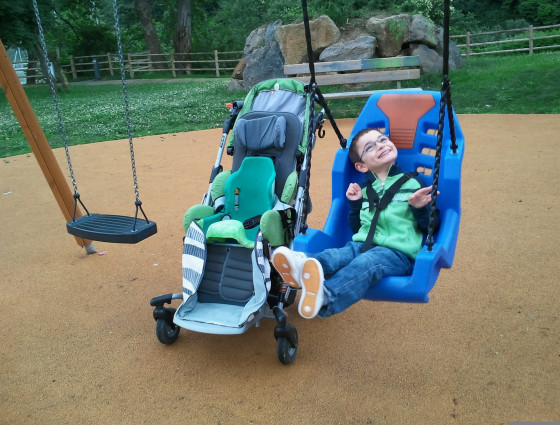 Specialist school placements
Most children/young people with special needs go to their local mainstream setting, school or college. Special schools cater for children /young people with an Education, Health and Care Plan (EHCP) and are for the children/young people with the most severe and complex special educational needs. There are very few unoccupied places in special schools, and it is important that these are available for the children/young people with the greatest needs.
If your preference is for your child or young person to be considered for a Special School, then you will need to also apply online through School Admissions and they will pass your application on to SEND Services who will then process your request.
You may also want to use the link below to do a wider search for schools/colleges/education centres for children and young people with special educational needs outside of Worcestershire.
Please note this is an external website and we are not responsible for its content.
Special Schools in Britain | schools for children with special needs