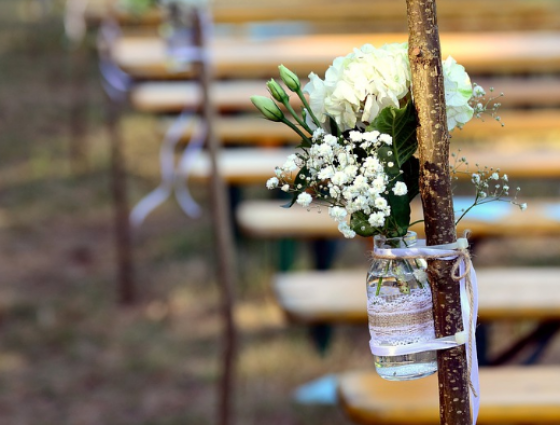 Registration offices, venues and fees
Our fees are subject to review in April of each year and it is your responsibility to ensure that you pay the correct fee at least three months before your ceremony.
The fee payable is applicable to the year in which you are getting married / forming a civil partnership / holding your ceremony.
Full fees are payable in advance and cannot be paid on the day of your ceremony. We are unable to accept part payments.
Registration services fees
Marriage and Civil Partnership Fees
Bespoke Ceremony fees are dependent on your requirements and can be discussed with the Celebrant Registrar by sending an email to registeroffice@worcestershire.gov.uk.
Naming Ceremonies, Renewal of Vows, Commitment Ceremonies
Fees for other registration services
Make a payment 
If you have been asked to make a payment, please use the links below.
When using the online system, please add the reference code you will have been sent via email before adding the payment option to the basket.
Payment for other registration services:
Registration offices
Worcestershire Registration Service has registration offices across the county, full details for each of our offices can be found using the links below.
Please be aware not all the offices below offer all the services, please check the list carefully before you click on your preferred office.
Ceremony venues in Worcestershire
Find the perfect venue for your ceremony, search our directory of registration offices and approved premises.
Approved Premises are Worcestershire buildings, which are licensed to allow Wedding Ceremonies, Civil Partnerships, renewal of vows and naming ceremonies to take place in hotels, Stately Homes and other similar premises.