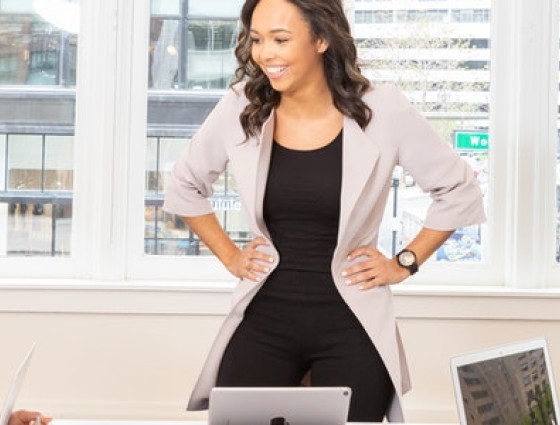 MECC training
There are two parts to MECC training in Worcestershire.
The first part is MECC e-learning which is open to everyone as an introduction to MECC:
completion of MECC e-learning is a mandatory requirement for attending MECC face to face skills training
e-learning takes approximately 30 minutes to complete and can be completed as a standalone learning package
The second part of the training is MECC skills training which builds on the e-learning. This supports frontline staff and volunteers to develop the skills, confidence and knowledge to help Make Every Contact Count.
To find out if you should you complete MECC e-learning only or e-learning and skills training visit this page: learning aims and objectives for MECC e-learning and skills training, and which part/s of the MECC training package is relevant for you.
To access MECC e-learning and further information about the skills training, please choose your organisation: