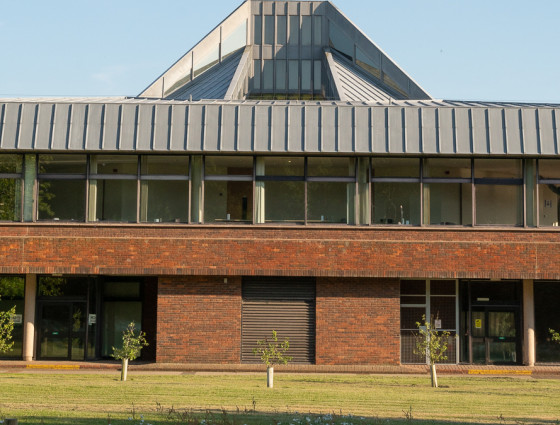 Corporate Procurement Strategy
Read about our procurement strategy for Worcestershire County Council.
Our Corporate Procurement Strategy outlines the vision our Commercial Team has set out to meet the Council's priorities to deliver the best outcomes for the Council and the benefit of residents, customers, and visitors of Worcestershire. This strategy will ensure that every pound spent will be effective and meet our vision.
Please read our Corporate Procurement Strategy for 2022-2025 (PDF)