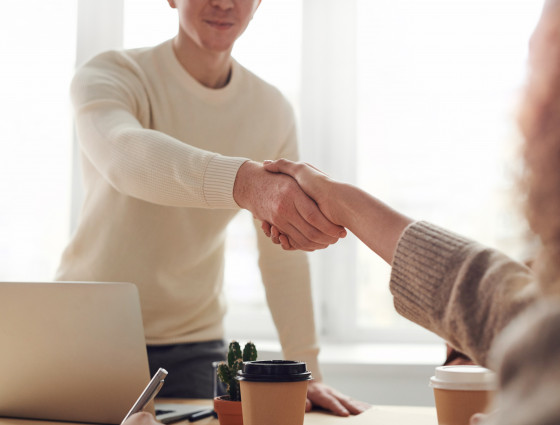 BIPC library drop-in clinics and 1 to 1 appointments
Drop-in to your local library for some free business support with a Business & IP Centre Advisor, or book a 1 to 1 session.
BIPC Library Drop-in Clinics
Drop-in to your local library for some free business support with a Business & IP Centre Advisor.
These sessions are held monthly at the following libraries only:
The Hive
Kidderminster
Bromsgrove
Evesham
Malvern
Redditch
During these drop-in clinics we can help you by providing guidance for those first key steps, show you our business research tools to get industry and market information, help you to understand the Intellectual property you have in your business and highlight further business support which is available to you.
No appointments or tickets are needed to attend a drop-in session.
Book a library drop-in session
1 to 1 Appointments with BIPC staff
Are you thinking of starting a business?
We can support and help you to develop your ideas and turn them into a successful business plan. During a one-to-one appointment BIPC Advisors can show you:
Business research tools (for example market research databases.)
Industry guides and other library resources.
Highlight and refer you to other local business support.
Book a 1 to 1 business support appointment
Intellectual Property
Everyone has some form of Intellectual Property (IP) and when you start a business you will create IP. The value of this should not be overlooked and should be protected.
All businesses or creatives will have some IP, whether it's an invention, brand, product, design, artwork, literature or even a database.
These fall into 4 main categories:
Copyright (protects for example, artistic works and written works.)
Trademarks (protects parts of a business brand, for example a logo, product name.)
Patents (protects for example inventions/ new technologies that have a new way of doing something.)
Registered and Unregistered Designs (protects the look of a product.)
These 1 to 1 sessions can help you to understand what IP you have in your business, how to protect it, give you an understanding of its hidden value and how to avoid infringing other people's IP.
Book a 1 to 1 Intellectual Property appointment
Please note: the above appointment links are for online appointments. Once booked you will receive the meeting link by email the day before.
If you would like an in person library appointment at one of the following libraries: The Hive, Malvern, Evesham, Kidderminster, Bromsgrove or Redditch please: