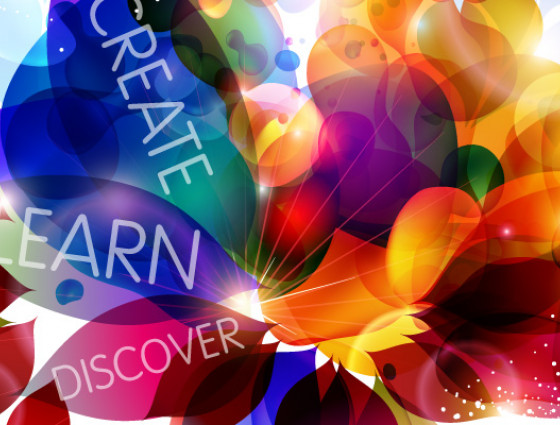 Family learning
Parents, carers, children, schools and communities
Family Learning is time for parents and carers to learn. Learning is often carried out within their child's school setting or within local community areas and online and can involve learning with their child.
Family learning meets the needs of parents and carers by offering courses; to improve their health and wellbeing outcomes and that of their child's to give them increased readiness to consider their own future, to empower them to enhance their social outcomes to increase engagement with meetings hobbies and interest groups, to support them to find volunteer opportunities to bridge their gap to employment and to improve their self -confidence, or to assist them on their journey to find employment or to progress directly to further learning opportunities.
Special Educational Needs and Disabilities
Our SEND set of courses offer learning for adults and sometimes their child to enhance their learning on a wide range of varied courses from Signalong, British Sign language to Understanding different learning disabilities. These courses are designed to give the learners an insight into a variety of subjects and are delivered in different learning styles to suit learners needs.
Find out more about family learning
List to Jessica Harris talk about family learning.
Course funding
16 to 19 Education programmes are free to all eligible learners.
Our Adult Learning courses are all part-funded by the government to encourage adults aged 19+ to return to learning, to build confidence in new skills and to take an active role within their community.
Fees for all of our courses are subsidised and many of our courses are free in certain circumstances.