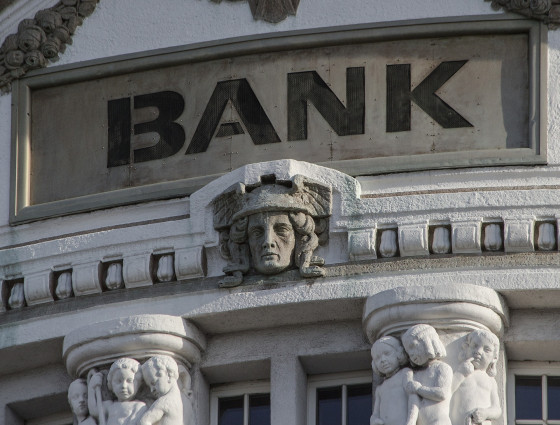 Pensions investment, treasury and banking
Pensions investment, treasury and banking jobs available.
Treasury and Pensions Investment Manager
Permanent, Full Time (35 hours, part-time considered)
Hybrid and Flexible working
Managing an already successful team
Competitive salary plus Market Forces (depending on experience) and benefits
Due to promotion and a restructure within the Finance Team, Worcestershire County Council have a vacancy for a Treasury & Pensions Investment Manager.
As a manager, you will lead a small team of established finance professionals to deliver a key function will allows the Council to deliver for and impact the lives of its residents
However, this is more than a typical Treasury role. You will also be involved in supporting the strategic management of Worcestershire Pension Fund's £3.5bn of asset investments!
How to apply
If you would like to apply for this position within the Pensions Investment, treasury Management and Banking team, please send your CV and a covering statement outlining your skills and experience, and what you feel you can bring to the team, to FIP@worcestershire.gov.uk.
The closing date for applications is 21 March 2023 with interviews to be held w/c 28 March 2023.
For an informal discussion about the position and/or further information please contact: 
Rob Wilson rwilson2@worcestershire.gov.uk, 01905 843103 or
Sherief Loutfy sloutfy@worcestershire.gov.uk, 01905 846908