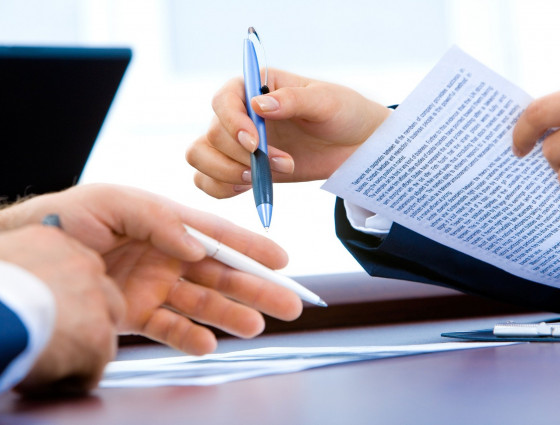 Tina Russell, Chief Executive of Worcestershire Children First
This is a fantastic opportunity to join a fast-paced Childrens Company with a turnover of £148M , this is a wholly owned company that delivers all the Children's Services for Worcestershire County Council (WCC) with an exciting agenda of improvement which is well underway.  We've achieved a lot, but we are ambitious to go further.
As Director of Resources, you will be at the core of the Company's transformation and delivery of support services to the company, with a unique position to continue to shape how our organisation develops over the coming years, working collaboratively with a variety of stakeholders.
As an experienced leader, you will bring the expertise, drive, and tenacity to enable a modern, agile and efficient organisation, putting outcomes for children and families across Worcestershire at the heart of everything we do.
Working closely with me, the Board, and the senior leadership team and colleagues in the County Council to continue and develop and implement our long-term financial strategy to meet our strategic objectives in our 2023/ 24 Business Plan, whilst ensuring effective financial control and ensuring value for money for the diverse range of services we provide.
We look forward to hearing from you.  If you would like to discuss this role please contact myself trussell@worcschildrenfirst.org.uk or the current postholder Phil Rook at prook@worcschildrenfirst.org.uk
---
Director of Resources 
Worcestershire Children First 
Salary Up to £97,031 per annum (35 hours per week)
About us 
This a fantastic time to join Worcestershire Children First, we have now been established for just over 3 ½ years. We have made significant improvements in our services and there is still more to do. The Company is 100% owned by Worcestershire County Council and we deliver all its children's services. We work with partners across the county to ensure children, young people and families receive the best possible service and our vison is for Worcestershire to be a wonderful place for all children and young people to grow up.
About the role
This is a high profile, demanding and rewarding role that allows you to get involved in the incredible work we do. As the Director of Resources, you'll be responsible for the sound financial management and business planning of the Company. Acting as a key member of our Executive Leadership Team, you'll manage and monitor our finances and the production of our financial statements, taking responsibility for a wide-ranging portfolio of critical services and managing a significant budget. You'll lead on the delivery of a robust financial plan, using your specialist knowledge to advise on, prioritise, and oversee the use of resources on a Company wide scale. 
Leading, developing and motivating a dynamic team of professionals, you'll work towards the continuous improvement and transformation of our services, helping to put children and their needs first at all times. You'll act as the principal advisor to a number of senior stakeholders in relation to the financial management and business planning of the Company, prioritising efficiency, value for money, flexibility and change in everything you do. 
About you 
An established, experienced finance professional with substantial successful leadership experience at a senior strategic level, you'll have worked in an organisation of a comparable scale and complexity. As such, you'll have an understanding of the challenges of operating at scale and with sensitivity in a democratically led organisation. You'll have a track record of running and delivering large functions, and of implementing organisational goals and objectives in a complex environment. 
On a personal level, you'll be an effective leader capable of motivating and developing your team, have the drive to modernise and improve the Services for the good of children across Worcestershire. You'll have excellent communication skills, a balanced approach to people management, strong relationship building skills, and the ability to remain resilient and calm under pressure. Most importantly, you'll be a person passionate about improving outcomes for our customers. This is a fantastic opportunity to shape a vibrant and dynamic organisation, and to put children and their families at the heart of everything you do. 
Download: Job description and Person Specification (PDF)
Please see below links to information you may find useful:
•    Business Plan; Worcestershire Children First Business Plan 2023 to 2024 (PDF)
•    Latest AGM Minutes: WCF Annual Report 2021 to 2022 (PDF) 
•    Latest Accounts: Worcestershire Children First Financial Statements (PDF)
Please send your CV along with a supporting statement to recruitment@worcestershire.gov.uk 
Key dates 
The closing date is 11:59pm on 31 May 2023.
Technical Interview: Tuesday 6 June 2023, these will be held virtually.
Final Interviews: Monday 26 June 2023.