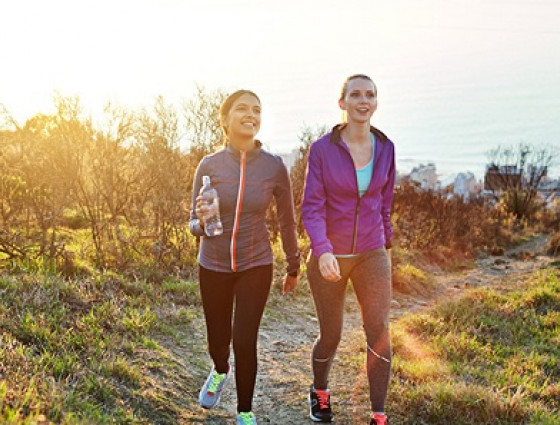 Requests to improve infrastructure for pedestrians
Request various different pedestrian related infrastructure improvements, including improvements for people with mobility impairments.
The Minor Infrastructure Projects Team delivers an annual programme of small scale transport projects to improve facilities within Worcestershire for pedestrians.
If your community or business would benefit from an improvement to a walking infrastructure, you can make a request.
Infrastructure that the team can deliver includes new footways (pavements) and widening of existing footways, new crossings, new rights of way, signage, handrails, ramps and the addition or removal of barriers to assist with safety concerns and accessibility.
Once the Minor Infrastructure Projects Team has received your request a sifting exercise is undertaken to ascertain if the request is feasible to then go forward for potential future funding.