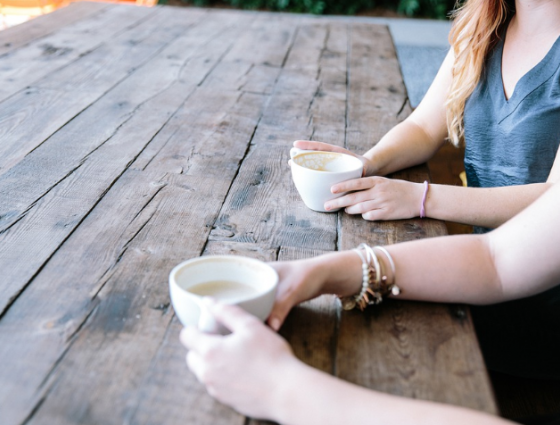 Volunteering with Here2Help
Thank you for thinking about volunteering with Here2Help
Volunteering with Here2Help is a great way to make a difference in the lives of local people across Worcestershire and we want you to get involved!
Everyday Here2Help volunteers are helping to meet the needs of local people with compassion, support and kindness creating a lifeline for those in need.
There are lots of benefits to being a volunteer. You can help to change the lives of people you support, the lives of communities and also your own life too. Volunteering can help you to gain new skills and motivation, enhance your employability, create new friendships and form a closer connection with the community you are serving.
Here are some of the ways you can help: 
supporting with food supplies to vulnerable people
delivering prescriptions and medication
helping with transport
befriending 
We also regularly promote the volunteering opportunities of local partner groups across Worcestershire so sign up to hear more!
We want you to bring your skills and your compassion to be part of our Here2Help family.
Can't find what you are looking for?