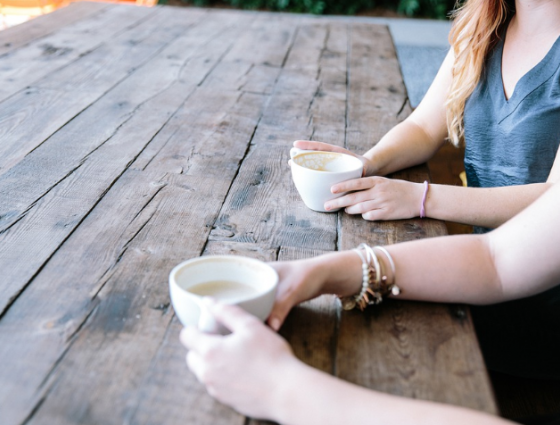 Here2Help I am offering help
Thank you for your interest in registering on the Community Services Directory. It is great that you are here and ready to get connected.
Be a part of Worcestershire's Big Family!
Are you an established organisation, or a local group that just wants to help?
Interested in becoming a part of your local Community Services Directory? If you offer a health or wellbeing related group, club or service to the residents of Worcestershire. Complete the online form below (it should take about 10-15 minutes depending on how much detail you give).
By joining you can reach far more people, connect with more local groups and make more of a difference to your community.
If you are in Worcestershire we want your group, big or small, to join. Registering will help to promote your group and connect you to the people that need you most.
I am offering help as an organisation
If you have any questions or just need some help then feel welcome to get in touch
(Your details will be added to our Community Directory and published on our website for everyone to find. Alternatively, you can choose to just have your details visible internally to Worcestershire County Council staff and partners. – statement included in form and tick options presented)