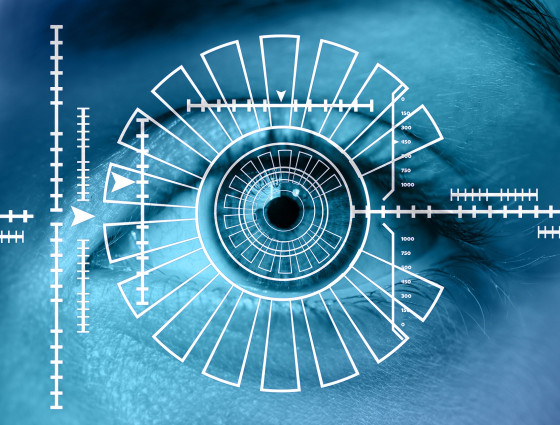 Web regulations and digital accessibility
Guidance for our third-party providers or public bodies in our community
The Web Accessibility Regulations are an extension of the Equality Act 2010 that all public bodies need to adhere to.
These website regulations will apply to all of our local government organisations, including the smaller parish and town councils who have a website because they are a public body representing the first tier of local government in Worcestershire.
The web accessibility regulations may seem overwhelming, but this page can guide you through.
Introduction to the web accessibility regulations and SCULPT for accessibility
The web regulations ensure that online information from public bodies can be accessed and used by everyone, including those with additional needs or those who use a screen reader.
There are four steps you need to follow
Need some extra help and information?
The Government Digital Service provided resources and webinars on accessibility awareness day 2020 to help you.
The six webinars towards the bottom of the page are a great way to get up to speed with the regulations.
Digital accessibility information for our third-party providers of content
Any third party or contractor that creates content for us must make sure that their product or content is fully accessible. Find out more information on third party providers.
Help with ongoing website monitoring
These free browser extensions will help you monitor your website and highlight any issues with the web page content.
Beyond the free tools there are tools or companies you can pay for that can monitor your website and help you address any issues raised.
More government guidance
The government provides full guidance and information on making your websites accessible